San Diego, California News Station – KFMB Channel 8 – cbs8.com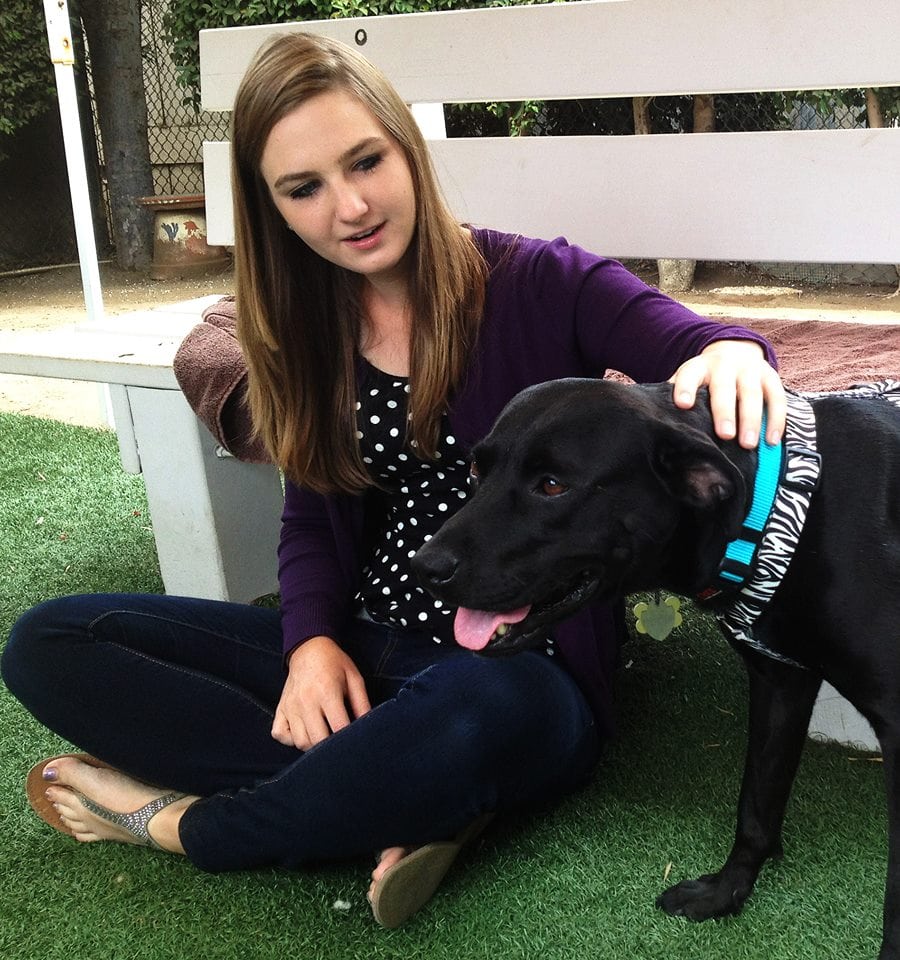 Rio is a survivor of Superstorm Sandy but when she was rescued and brought to the Helen Woodward Animal Center they discovered the shelter dog had terminal cancer. Thankfully despite her condition Rio has found a home to live out her last days.
Last fall the shelter Rio was living in was destroyed by Superstorm Sandy. She was flown with several other animals to the Helen Woodward Animal Center in California for a second chance at finding homes.
"We wanted to get them all into families," said Jessica Gercke of the Helen Woodward Animal Center. "When we did the exam on Rio we found out she had terminal cancer."
Rio's cancer is inoperable. Although she's not in pain, the five-year-old dog does get winded easily. Instead of giving up on her the Helen Woodward Animal Center got her story out and hoped to find her a home. Soon applications were coming in from all over the country.
Although offers were coming in from all over, Rio needed a home that was close by because of her condition. A family in La Mesa, California came through and offered Rio a home.
Heather Bardin is an animal trainer that instantly fell in love with Rio. On Monday her adoption application was finalized.
"I love it. I'm so excited, really excited to bring her home."
Rio has fit in to her new home instantly and has even helped out with Bardin's other rescue dog Liberty who has a barking problem. With Rio around Liberty has calmed down and doesn't bark as frequently.
"She's no longer barking at people that go by our gate," said Bardin's mother. "I mean it's just been an amazing difference.
Bardin will be getting some help taking care of Rio. Blue Buffalo has donated dog food for life and Albertson's Savon Pharmacy is providing Rio's medication free of charge.  No one is quite sure how long Rio will live, but now she will get to do it with a loving family in the comfort of a home.
"I want Rio to live out however long she has, even if it's five years or another month, to be in a loving family and have a best friend dog to play with as well," said Bardin.