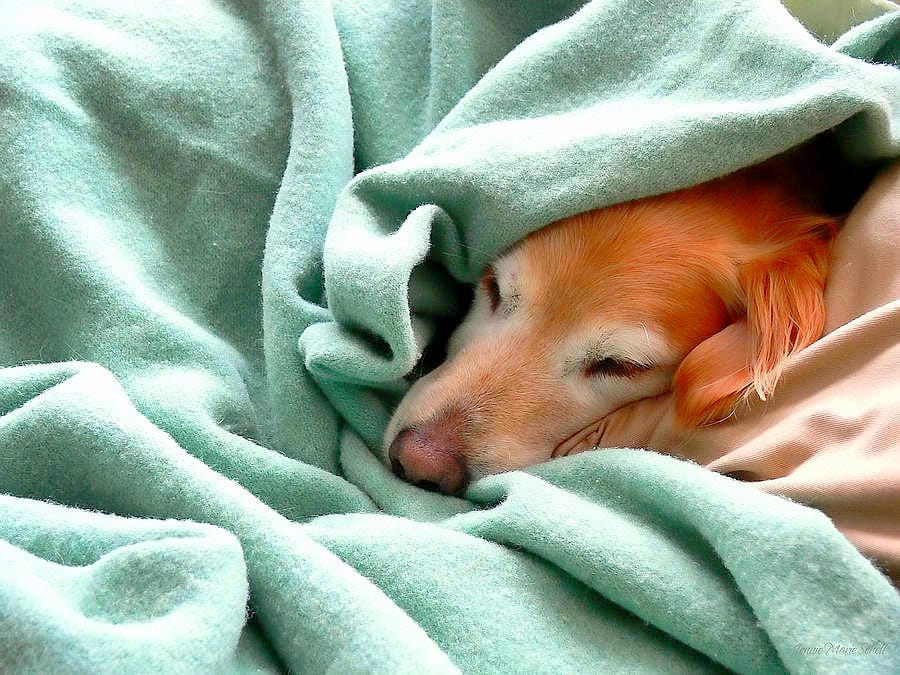 As temperatures dip to 32 degrees, Austin Pets Alive is struggling to keep their dogs warm.  Their central heating system is broken, and rather than get it fixed, they have used the donations they receive to make sure all of the animals in their no-kill shelter have gotten the medical care and food they need.  Now they could really use some help keeping them all warm.
Propane space heaters are currently being used to keep the dogs toasty, but they have to be confined to a central area of the facility, causing them to get cabin fever.  Fixing the central heating system will cost around $10,000, and staff are hoping someone would be willing to donate their services to them.
"Right now we have to unplug the space heaters when we leave," said operations manager Faith Wright.  "It does keep the heat in, but then when it gets to freezing and below we actually pay staff overtime hours to be here so that we can keep space heaters running all night long, and then they do walk-throughs and check and make sure obviously we don't have any fires happening."
The shelter is looking for blanket donations (there are lots of old comforters at thrift stores), as well as bones to keep the pups occupied.  Foster families who can let a pet stay for the holidays – or even just overnights – would be greatly helpful.
If you would like to help, please click here, or adopt a dog today!
UPDATE:  From Austin Pets Alive:
"Thank you to all the companies and individuals who offered to help with the heaters at APA! today.  We are proud (and overjoyed!) to be part of such a wonderful, gracious city.  This evening, Radiant Plumbing & Air Conditioning (Austin, TX Plumber) repaired one of our heating units free of charge. Thank you Radiant Plumbing!  One heating unit down. One to go."
In response, Kyle Latham said:
"So glad we could be of service. We are working on the second unit and it's almost up and running."
Another commenter, Laura Castro, said
"McCullough Heating & Air Conditioning also offered to come out this evening and check out your units and brought out electric heaters for you to use too. They are expecting APA to call them tomorrow to see how they can help. The general manager there just adopted a pit bull puppy from the shelter recently – she rocks!"