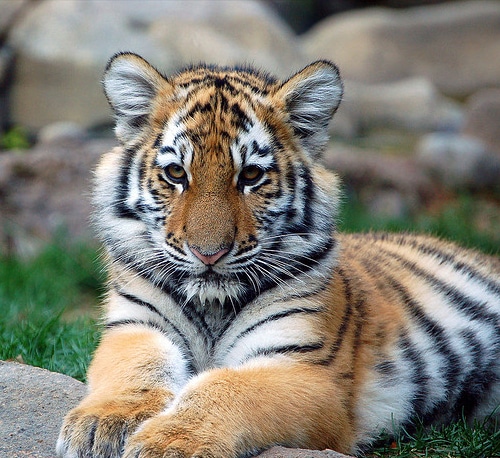 Just months after authorities were forced to shoot dozens of lions, tigers and other dangerous wildlife released from a farm, the state of  Ohio has banned the ownership of exotic animals.
The  legislation makes new ownership of exotic animals illegal, while allowing current owners to keep their pets under a grandfather clause that provides specific guidelines for care. Sanctuaries and research institutions are unaffected.
The Ohio House passed the bill by a vote of 87-9 on Tuesday.  Gov.  John Kasich welcomed the news in a written statement issued yesterday.
"Six months ago the world's spotlight shone on Muskingum County for tragic reasons. Though the loss of animal life was great, fortunately the public and law enforcement officers who protected them were safe. Next time we might not be so lucky, however, which is why I committed to doing everything we can to prevent a 'next time.' With Sen. Balderson's leadership we're erecting sensible safeguards that help protect the public from dangerous wild animals and help ensure animals are treated humanely. I appreciate the efforts of Chairman Hall and Rep. Hill in the House and the strong bipartisan support this bill received in both chambers. I'm proud to be signing this bill into law."