Winter: a distant thought on this brilliant fall day in Maryland. Indeed I cringe at the thought of icy roads.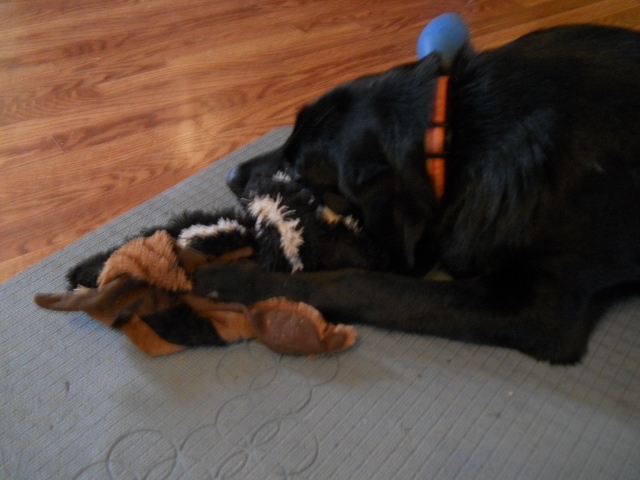 Of all people, I comprehend the need for speed, that feeling of freedom, the oh so liberating rush of air past one`s face.
Training strategies and management options to outwit the wiley counter surfer lurking for that next opportunity.