A woman from Seville, Spain, planned to go on vacation and have lots of fun, but didn't make arrangements for her dog. Instead the woman abandoned the animal for more than a week and locked the pet inside the home without food and water. Thanks to neighbors who contacted police about the dying dog, the pet was rescued and is now recovering.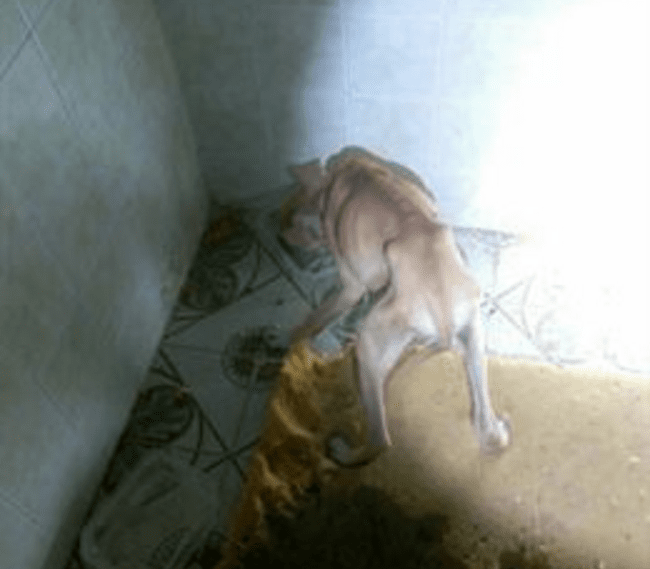 On Dec. 3, 2015, local police saved the malnourished dog found starving to death. Multiple neighbors called authorities to report the pet's abandonment.
According to Andaluces Diario, the pet owner had left more than a week prior to the dog's discovery, and when help arrived, the dog was found in a room filled with garbage and feces. There was no food or water available in sight.
Authorities removed the pet and transported the dog to a local veterinarian where the animal is being nursed back to health.
As for the animal abuser, she is expected to be arrested once she gets back to town.