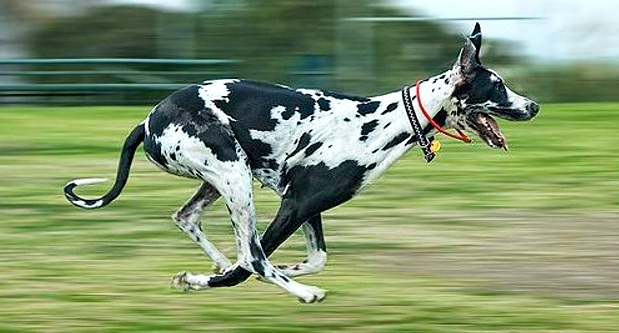 Some dogs are very loyal and stick to you like Velcro, but others insist on taking themselves for a walk whenever they get the chance.  Here are some of kinds of dogs who are most likely to escape the big house.
This information was compiled by Whistle, a company that makes GPS and activity tracking collars, using data collected from the dogs who don their gear.  It must be noted that the company's collars are too big for small dogs (under 10 pounds), so they are not included in this data.  Little dogs are also better at escaping through holes and gaps, so they're probably just as likely to bolt.
Number 15 on the list runs away on average about once a month….
….While number 1 takes off approximately twice a month!  If any of these kinds of dogs are part of your family, you might want to consider investing in a GPS collar.
—————————————————————————————————————————————
Life With Dogs does not own the rights to any of the above photos.  All were found on Pinterest and Google Images.