On June 2, 2013, Beijing Municipal Public Security Bureau published its latest rule banning dogs taller than 14 inches, or belonging to 41 "violent" specific breeds such as bulldogs, collies, etc. Such dogs are no longer welcome in certain rural areas across the capital and other central districts.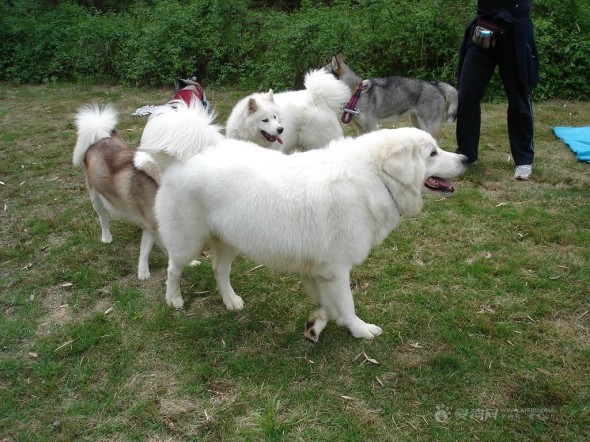 According to a report published by China.org.cn, district governments and local police have the right to decide where dogs can and cannot be raised. This presents a problem for local residents who already own dogs now deemed illegal. Dog owners are now forced to re-home or give up their pets.
"I registered my dogs, and similar crackdowns before were not strict, so I wasn't too worried," said local resident Yuan Zhi. " It seems tougher this time. I'm afraid the police will take [my pets] away, so I won't walk them in the near future."
Dog owners who decide to challenge the new rule and keep their now banned pets will be fined 5,000 yuan ($815). The bureau will confiscate illegal and abandoned pets and send them to a shelter in Changping district.
The bureau's rule comes after various reports of dog attacks from larger breeds were made, yet animal activists like Wang Liqun, founder of an animal rescue organization in Beijing, believes this rule is not the solution to the dog attack problem.
"Many large dogs, such as Labradors and Golden Retrievers, are friendly to people," said Liqun. "We can't restrict the shape and size of dogs that residents raise."
Instead of forcefully removing the pets, Liqun suggests the government takes effective measures against the dog owners. Large dogs can be required to wear a muzzle in public and dog owners must register and complete a dog obedience training class with their large size pets.