On Jan 11, 2014, 56-year old Jennifer Zerbe-Hecker from West Hanover Township, Pennsylvania was shot to death near her home. She left behind two pets, 13-year old Border Collie named Cody and Callie the cat. They are now in need of a new home.
Since the passing of their owner, the pets have been under the care of Perry County Animal Rescue, and even though good Samaritan Melissa Peiffer-Berrell has offered to pay the adoption fee for both homeless pets, no one has come forward to offer the four-legged friends a new home.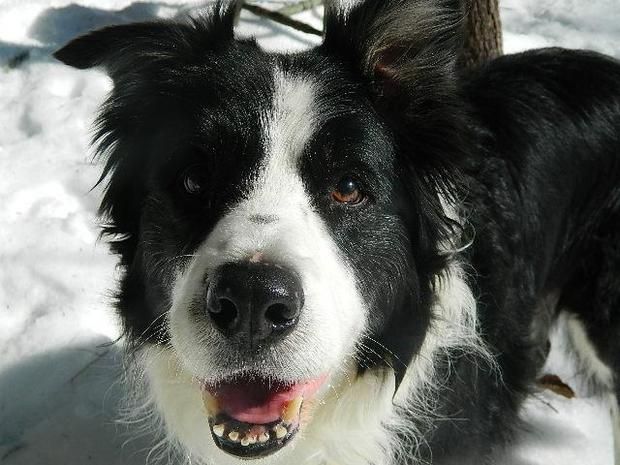 Peiffer-Berrell told PennLive.com that she would take in both pets herself, but she works long hours and already has a pet of her own.
Her offer has enticed many people to contact the animal rescue and inquire about the pets, but nothing has been finalized, and Cody and Callie continue to wait for their new forever home.
The adoption fee is $185 for Cody and $45 for Callie, however, those interested should know the kitty is diabetic and requires daily shots of insulin and Cody suffers from slight arthritis, but it is nothing that hampers his playfulness or overall health. Both pets have been vetted by the organization.
"[Cody] still likes to play. He likes to chase sticks. He likes to fetch," said Paula Current, executive director of Perry County Animal Rescue. "He would like a yard where he could run around in. He isn't a high maintenance dog. He isn't a high energy dog, but he still likes to get out there and walk and play."
If you are interested in taking advantage of Peiffer-Berrell's offer and give a loving home for these pets, please contact Perry County Animal Rescue by calling 717-589-3005 or visiting their website at www.perrycountyanimalrescue.org.