An eight-year-old girl from Punta Arenas, Chile, was saved from a sexual attack when her dog defended her and attacked the sexual abuser.
According to local news outlets, last month, the child's mother went to drop off another child at a day care center close by and left her eight-year-old daughter alone at home for just a few minutes. However, during those unattended minutes, the attack took place.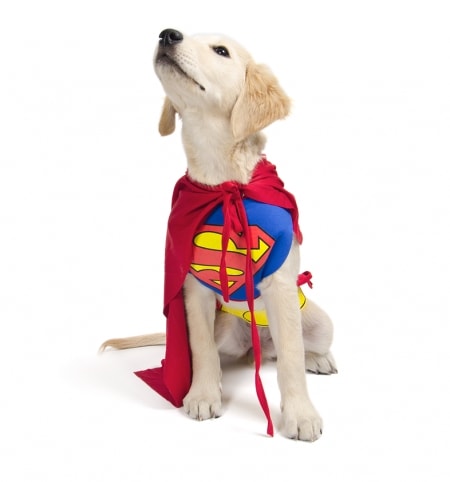 The woman told authorities that once she came back she found things in her home out of place and her child crying. The little girl then told her mother what had happened.
As soon as mom left, someone knocked at the door. The eight-year-old opened the door and came face to face with a man. The attacker realized the victim was home alone and started fondling the young girl. That's when the loyal pet jumped into action. The dog barked and growled at the man, but when the criminal didn't stop the dog attacked him, biting him several times.
The woman rushed to a local police station and filed a police report. At once officers opened an investigation, and upon searching the home they found blood, which they believe belongs to the attacker.
No arrests have been made yet, but with the sexual abuser's DNA, authorities hope to identify him soon.
Thanks to the brave house pet, the abuse came to a stop and the criminal fled before he could carry out and complete his crime.