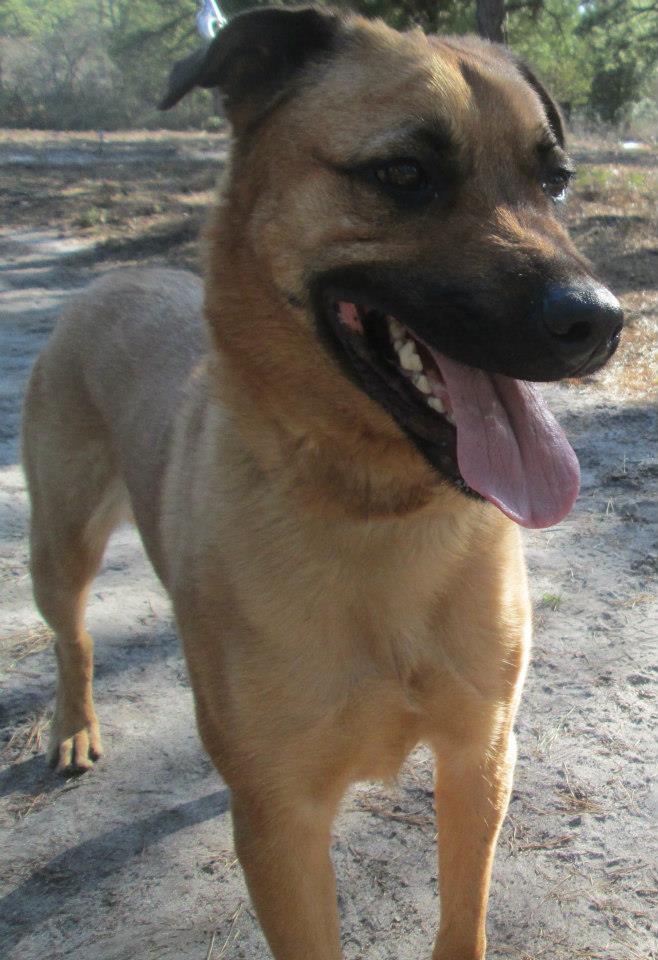 It has been nine months since Superstorm Sandy, but one dog is still waiting for life to go back to normal.
Jersey, a 3-year-old Belgian Malinois, is currently staying at Popcorn Park after his owner finally had to surrender him when he was unable to find a new home that would take him and his dog.
When Sandy hit last fall Jersey's owner stayed by Jersey's side until the devastation finally drove them out of their home.
"He was trying to keep him," said Popcorn Park employee Sandy Hickman. "He was using a blanket on the dog instead of himself. He just couldn't stay with the mold and water issues."
For months Jersey's owner tried to find a place that would allow him to have a dog a big as Jersey, but he had no luck. He was heartbroken and had to turn Jersey over to Popcorn Park.
Jersey was just as heartbroken. Popcorn Park employees worked for months to bring Jersey back around. With all that hard work Jersey is now ready to find a new home. He's great with people including kids, but needs a home without other pets.
For more information on Jersey call 609-693-1900 or visit http://www.ahscares.org/