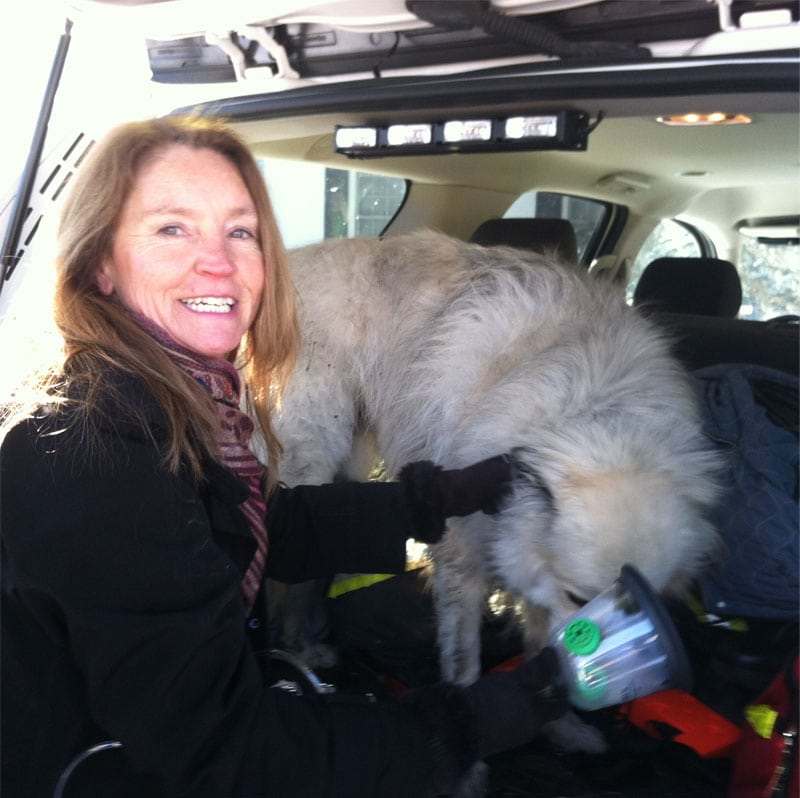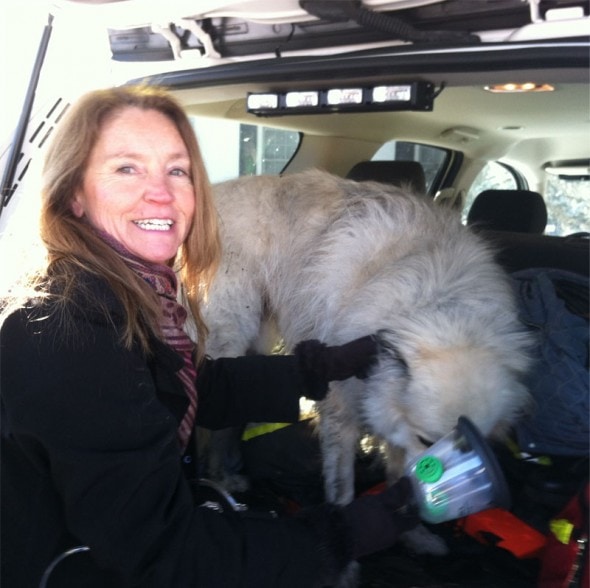 A dog is lucky to be alive after spending an hour hiding in his home as it filled with smoke and was completely destroyed by a fire.
Essee's family had left their home in Symmes Township, Ohio around 8 a.m. on Tuesday morning. A half our later they got a phone call that their home was on fire. They quickly rushed home to try to save their dog.
"When the owner arrived on the scene, he was able to pinpoint exactly where the dog would be hiding," Said Deputy Chief Andrew Knap with the Loveland-Symmes Fire Department. "We were able to send a fire crew into that location and, sure enough, we found the dog hiding in the corner."
By the time Essee was rescued he had been sitting in a smoke filled room for over an hour. The fire department used their special oxygen mask made just for animals to help Essee breath. It was the first time the department has used the mask since it was donated a few years ago by a local animal hospital. Even with the mask firefighters are shocked at how well Essee recovered after spending so much time in the fire.
"Its white coat was covered in soot. He had obviously been in the smoky conditions. He was wet from the firefighters applying water. Actually, it's pretty amazing that the dog survived that long inside that building when you look at the damage to the house," said Knapp. "To me, that is pretty incredible."
Essee was taken to the vet where she is doing well. The family's home was completely destroyed but they are thankful that the most important thing, Essee, was saved.