Some owners impose silly hats on their dogs for the sake of cuteness, but for many of us this winter, a hat is a necessity for those long walks.  These dogs have been made to wear hats, and are not happy about it!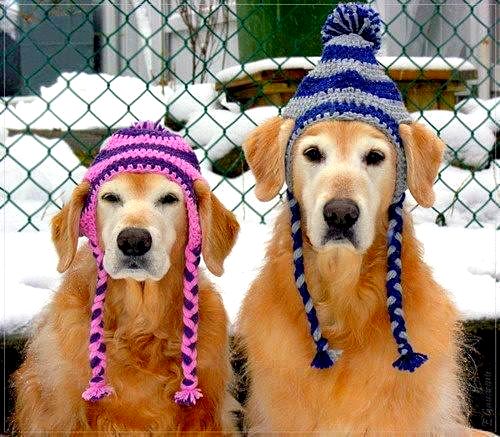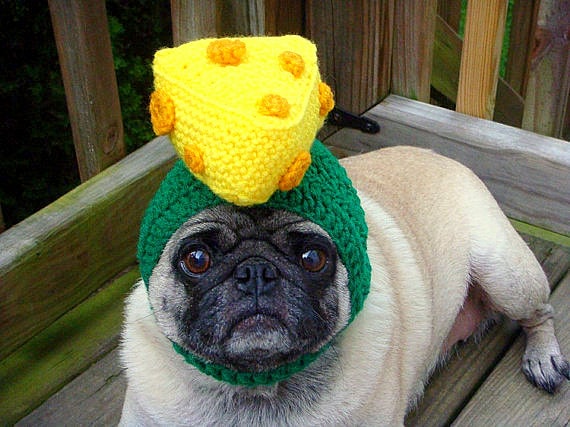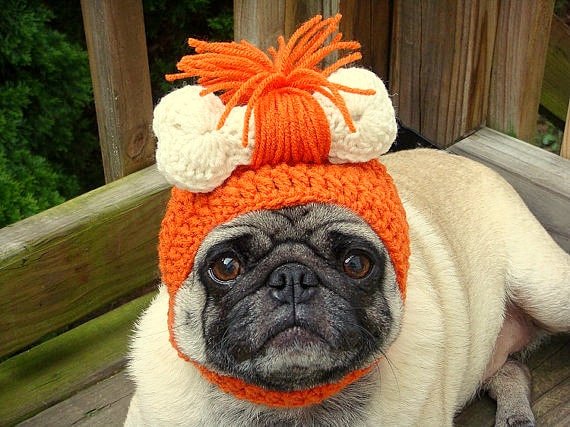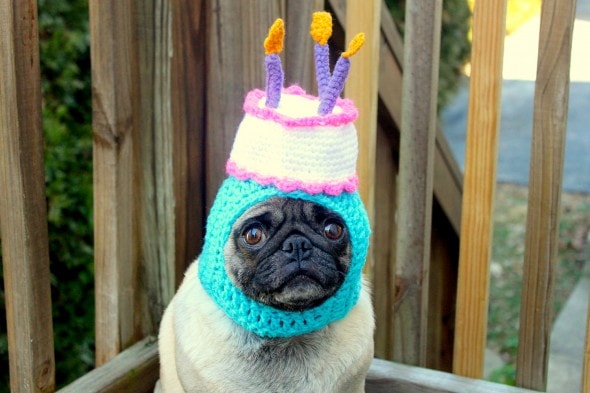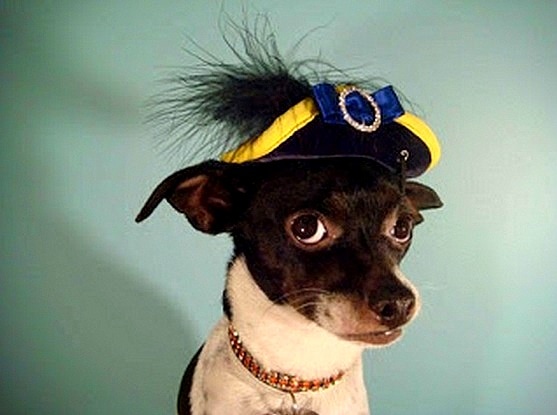 That poor model pug… no doubt his discontented face has graced many an Etsy listing!
Life With Dogs does not own the rights to any of the above images.  All photos found via Google and Pinterst.