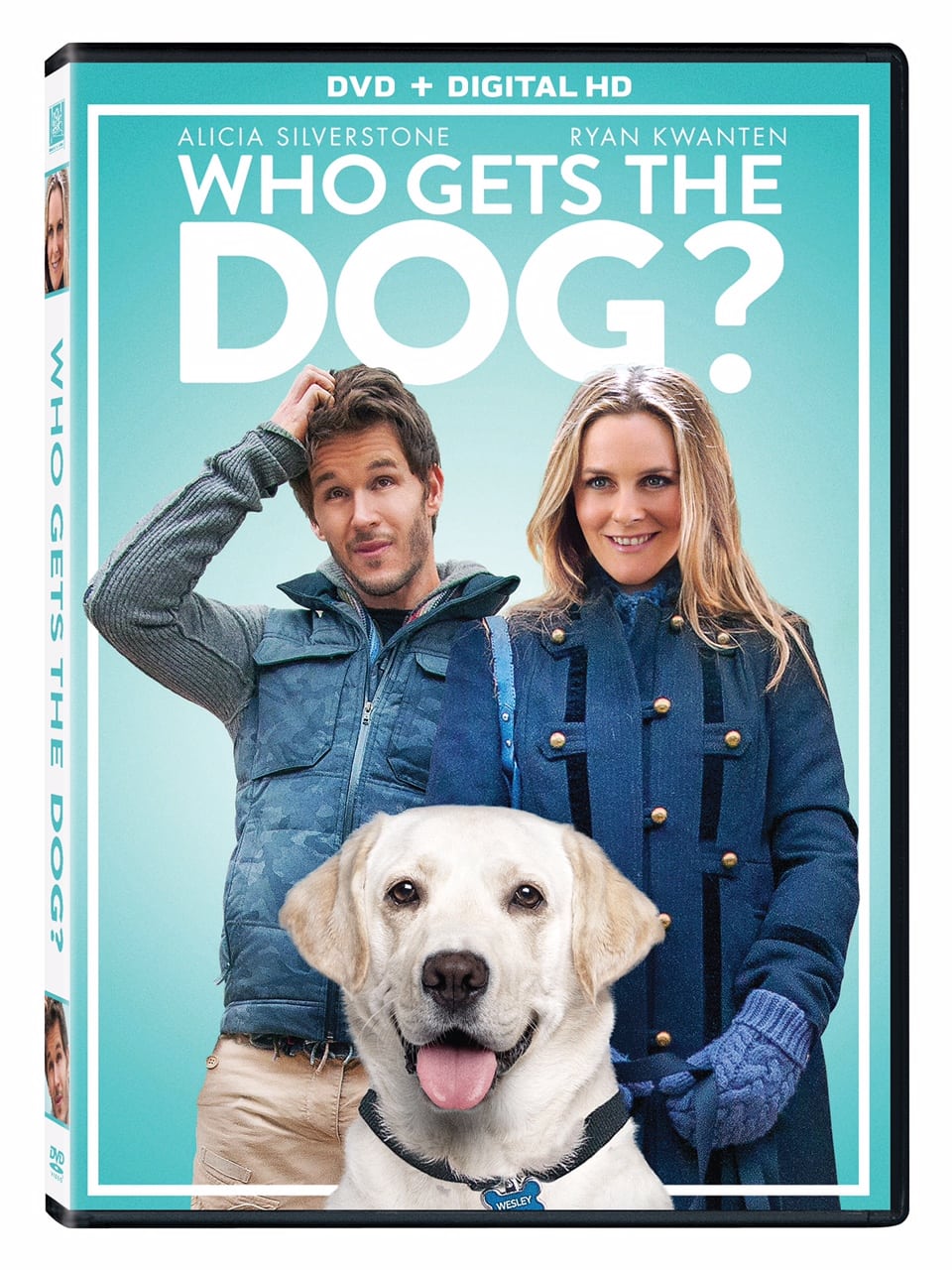 When a doctor who is eager to start a family has issues with her husband who spends most of his time dreaming about being a hockey star, divorce seem imminent, but when there is a dog involved, things go from bad to worse with comedic results.
New out on DVD September 27, Who Gets the Dog? finds Alicia Silverstone (Clueless) and Ryan Kwanten (True Blood) battling it out over their pooch, Wesley. For anyone who is a dog lover, this may be a story for the ages.
https://youtu.be/VqolTyv8tX4
Available at Amazon, September 27, on DVD and HD.