By Susan Fischer
I have been an animal lover since before birth I think. The passion for photography began at a young age as well. I am self taught, no fancy diploma, just a one woman show. I spent my life working in veterinary hospitals in various positions and so had the opportunity to learn a great deal about animals. Mostly, I think I learned FROM them, and from their owners.
I learned about loyalty, love and selflessness and mostly about the umbilical cord that binds us and our pets so closely together. Through personal losses and tragedies of my own, I learned the importance of memories and moments, decided to combine my two passions, and began photographing pets, for something their owners could hold on to forever.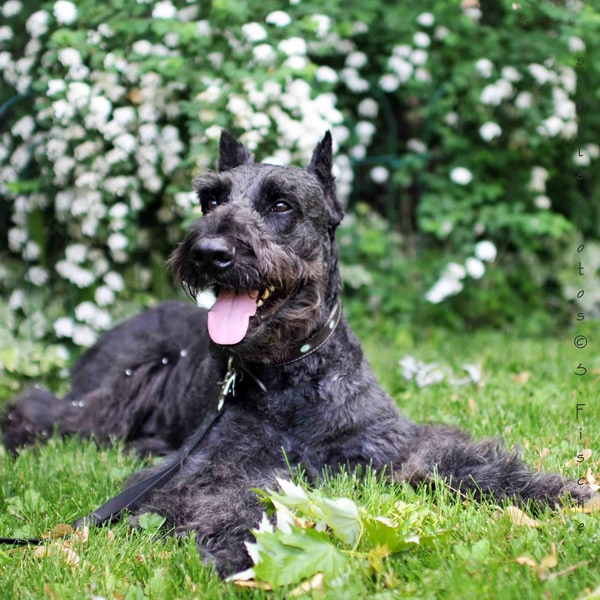 Unfortunately, I also learned about abuse, neglect, and abandonment. I guess I learned that contrary to what I had always believed, not all humans are essentially good. I have been donating much of my time photographing dogs for the website of a local rescue organization for almost two years now and have recently been photographing cats, kittens and other animals rescued by a local veterinary hospital.
It's amazing to think that a good photograph can give a dog, cat, or guinea pig a second chance at a forever home. For those who have taught and given me so much, it's my small way of giving back.
-Susan Fischer
m o m e n t s p h o t o b l o g
.