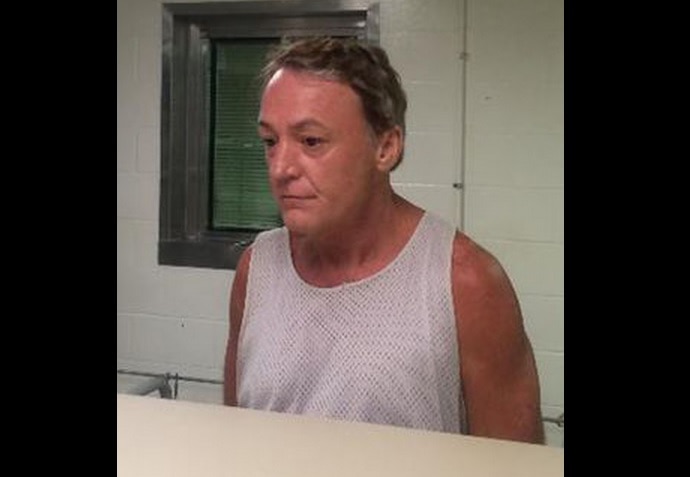 A man in Bristol, Virginia is facing animal cruelty charges.  Because of the charges against him, law enforcement officials and animal control have forced him to surrender his dog.
Richard Shepherd had been arrested on July 2nd on charges of animal abuse after a cat was found beaten to death, apparently with a large, blunt object.  A baseball bat was also found at the scene, which was not far from Shepherd's home.
In a court hearing on Monday, a Bristol Virginia district court judge ordered Shepherd to turn in his dog.  This was part of a stipulation of his being bonded out of jail.
This surrender is also possibly in response to an outcry on social media websites by concerned citizens and neighbors.  If he were capable of doing what he allegedly did to the cat, what could he possibly do to the dog?
The charge was originally a misdemeanor.  However, because the cat had died, it's been bumped up to a felony.  The Bristol Animal Control, along with police went to Shepherd's home to get the dog out of there.  According to a statement by police, the dog will kept safe and sound with animal control until the court case plays out.