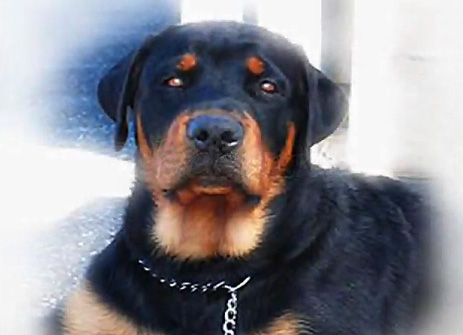 I ask that you take this in, visit the links provided, and do your best to spread the word. Each of us can influence this injustice in our own way, and a collective push could make the difference. I've provided an excerpt from a Facebook note below the video, but there is much more information available here and here.
This is tough to watch, but please do: it could very well signal the start of a movement to see that these dogs did not perish in vain.

.
This bill dies on Dec.31st after sitting for almost one year with no progress, because of the OHIO senate. HELP us to demand better for these hero dogs and all companion animals of Ohio & contact Chairman Tim Grendell Phone: (614) 644-7718 Email: [email protected] and PLEASE drop a line to Senator Seitz [email protected] who will vote NO on NITRO'S LAW because he doesn't support FELONY LAWS for animal abusers because of 'prison overcrowding', "I am inclined not to support HB 70 because of prison overcrowding and the attendant fact that we will only make that problem worse by creating more felony offenses"–William J. Seitz.
On October 22, 2008 an elite dog training & boarding facility 'High Caliber K-9' in Youngstown, Ohio was raided. Steve Croley owner & trainer of High Caliber was arrested, charged, convicted on just 4 misdemeanor infractions for starving 19 dogs, 8 of which died. NITRO'S LAW is a legacy and testament in honor of a family's Rottweiler that was starved to death at this man's hands. Ohio House Bill 70  NITRO'S LAW passed the house but has been shelved in the Senate for nearly a year with time now running out. 8 dogs gave their life for a better Ohio…