For five years, Nowzad has tirelessly rescued stray and abandoned animals living in the most appalling conditions in Afghanistan, re-homing many with serving troops from Britain, America and beyond. Now their good work may soon come to an end.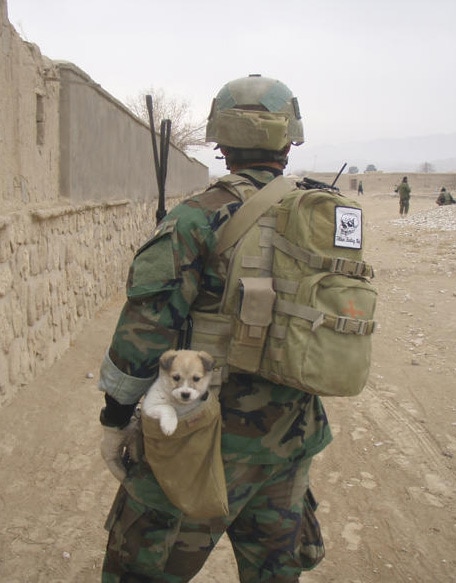 Through no fault of their own, the rescue group finds itself homeless, and only has until July to fund and build a new shelter in Kabul. If they fail, Nowzad will close. The 90 dogs and cats currently in their care will become homeless, and countless more will be sentenced to a life of despair on the unforgiving Afghan streets.
That would be a shame. We've followed Nowzad's work with great interest for years, and they really are just getting started. Considering that they are willing to work tirelessly to save truly disadvantaged dogs in one of the most hostile environments imaginable, the hard part is taken care of: now it's just a matter of funding.
With that in mind we ask you to give – if you can't, share with someone who may.