On Mother's Day weekend, the oldest pet store in Naperville, Illinois will be honored for making the switch from selling dogs to saving them. Greg Gordon, owner of Dog Patch Pet and Feed, will receive the Kindness to Animals Award on Saturday, May 12.
Gordon says the shift has been terrific for business. He's received calls from numerous pet stores and rescues from as far away as Hawaii – all want to know if he recommends making the change.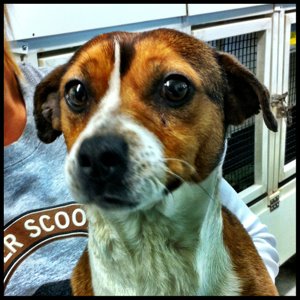 "When I talk to other store owners, I tell them all to find a rescue to work with. I suggest they interview a bunch and find someone reasonable that gets that you are a retailer and not a 501c3," says Gordon. "I tell them to make sure that they are not doing these good things alone. It's important to network, let folks know what you are up to, to let go of any past battles and engage and focus on what they can do."
The store features adoptable pets from Annie's Little Angels Small Breed Dog and Cat Rescue. ALA saves dogs and cats from high kill shelters. Gordon says that since making the change, the business has seen an increase in new customers. In January, Dog Patch Pet and Feed sold it's last puppy. Gordon says there is no going back.
"This is probably the best decision I could have made. We are thrilled to see our own progress as we figure this out," he said. "We have saved many lives."