A dog and his owners became stranded on a 120-foot cliff on Seattle's Discovery Park on October 18, 2013, when the trio walked by the beach front but were then trapped between the cliff and a fast approaching tide.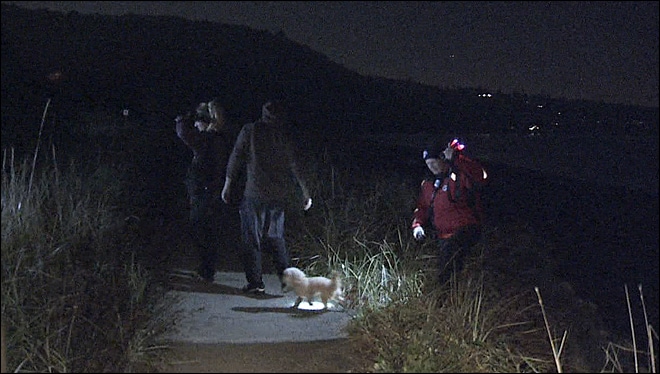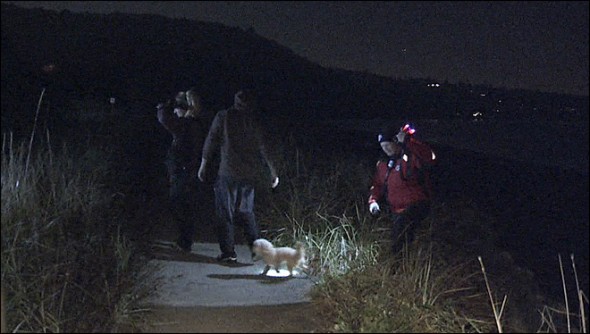 According to a KOMO News report, the hikers accompanied by their family dog went on a beach stroll that Friday evening. They were suddenly scrambling for higher ground when a fast closing tide came in and their only option was to climb up the hill.
Night was approaching and the darkness disoriented the couple. They called authorities for help when they were unable to find their way up the hill on their own.
Seattle's Police and Fire Department were dispatched to the beach and aid the stranded trio.
The Fire Department's rescue team used rope lines to lower rescuers from the cliff's top, and police officers approached the couple and the dog from the bottom. A fire boat and King County Sheriff's Office helicopter hovered over the area.
Fortunately a police officer reached the hikers first and led the dog and his owners to safety.
The ordeal was a scary one but the couple was happy to be rescued and thankful no one – including their beloved pet – suffered any injuries.