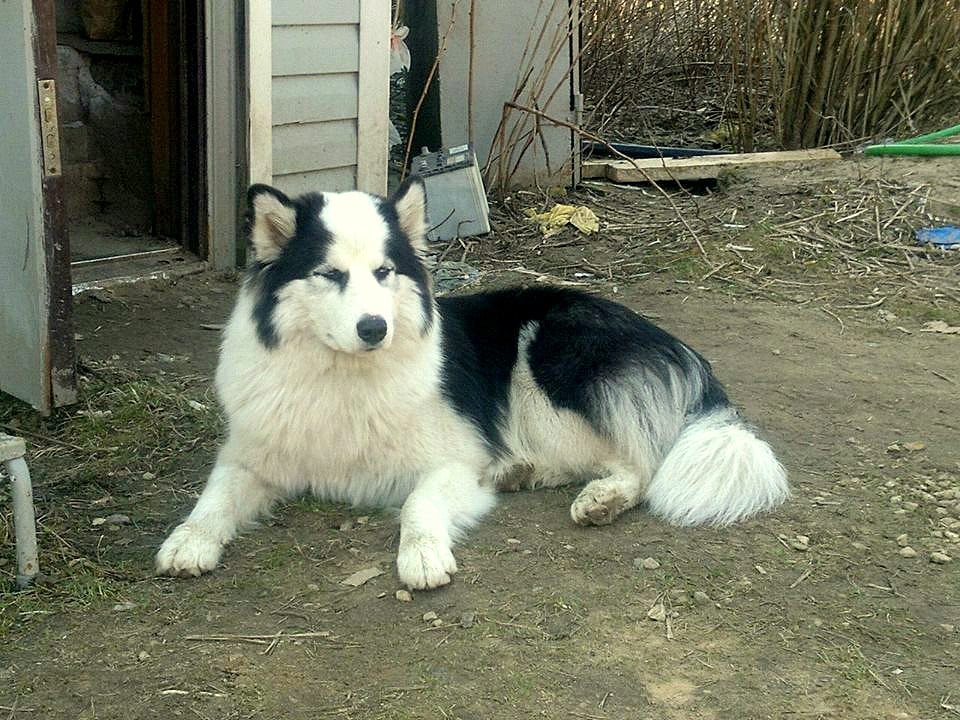 Annet has been devastated by the news she received recently about her beloved dog, Nancy, who lives in Houston with her mom, Karen.  Nancy has a massive blockage in one of her intestines, and desperately needs to undergo surgery.  Being a dog rescuer, Annet hates to ask for help on her own behalf, but knows that without this surgery, Nancy's death is imminent.  If you can, please help create an Easter miracle.
This comes from Nancy's fundraiser page:
On Tuesday, 3.22.2016, Nancy was rushed to the emergency vet with suspicion of a blockage in her intestine. Bloodwork and X-rays were done and it was determined they were consistent with a large blockage. The vet let me know surgery alone was going to be $4000 IF everything went well – in addition to the $622 I had already paid for testing and x-rays.
I immediately spiraled into an emotional panic, knowing I didn't have the money on hand to save my sweet girl's life. With some reassurance of a friend, I decided to go ahead with the surgery – the vet let me know that if they discovered it was perforated, the surgery cost would quickly raise to $7,000-10,000. As of right now, we are taking it one step at a time and hoping for the best. After the surgery, she will need at least 48 of hospitalization, which are critical to her health and recovery.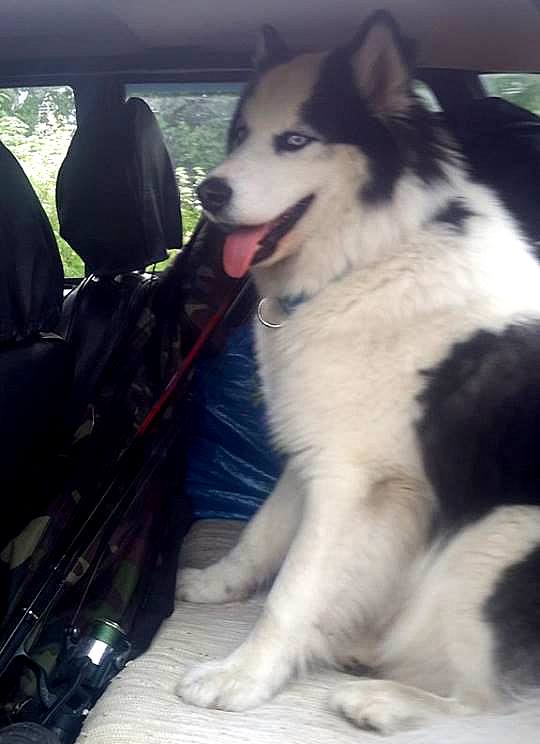 My heart is shattered into a million pieces, but this surgery will literally save her life – without it – she will die. I need Nancy to know that she wasn't adopted into a family who will ever give up on her, regardless of the obstacles we may face.
As an animal rescuer, I am entirely embarrassed to be writing this, knowing so many other dogs need help. But as a mom (dog and human), it is in my blood to not give up on my kids, but I cannot do it alone.
If you can afford to help save Nancy's life, please click here to donate.