………………………………………………………………………………………………………………………………………………………………………………………………………………………………………………………………………………………….
The following press release was issued by Pets Alive:
Middletown, NY, July 18, 2016 – Pets Alive takes animal rescue seriously – and so does Sidewalk Angels Foundation, a New York-based, not-for-profit organization founded in 2003 by Grammy Award Winning Artist Rob Thomas and his wife Marisol Thomas. The Foundation has pledged up to $25,000 to Pets Alive animal sanctuary in Middletown, NY as a matching donation in the annual Saving Pets Challenge, a fundraising campaign launched on July 5 by Michelson Found Animals for organizations focused on reducing shelter euthanasia. Animal shelters, rescue groups and spay/neuter clinics from around the country will compete for over $150,000 in grants given out by the Michelson Found Animals and other Challenge sponsors. Pets Alive has joined the Challenge which runs through Thursday, August 4, 2016. The organizations that raise the most during the Challenge wins prizes ranging from $5,000 to a $50,000.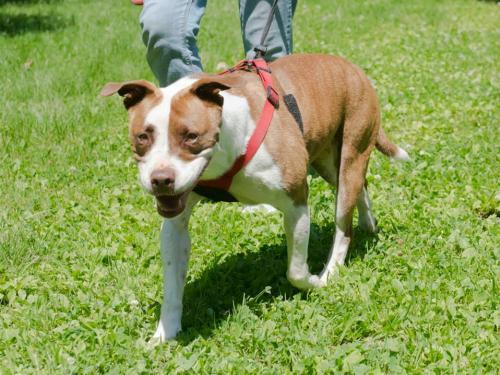 Sidewalk Angels Foundation will match dollar for dollar up to $25,000, for every donation made online as part of the Pets Alive's Challenge website from this point forward. Sidewalk Angels Foundation is dedicated to providing critically needed funds and support to grassroots groups across the country. It is the primary supporter and sponsor of a number of no kill animal shelters and animal rescues, reflecting the passion of its co-founders to fight for the rights and fair treatment of those with no voice. Since its inception the foundation has raised over $3 million dollars and helped many organizations in need.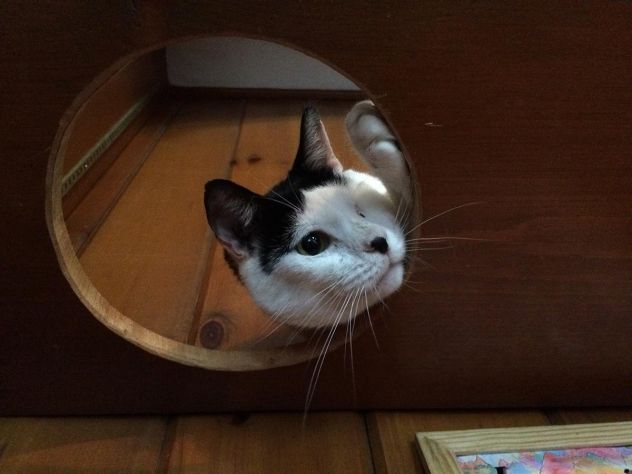 "Sidewalk Angels is proud to support Pets Alive in the Saving Pets Challenge and the thousands of animals they rescue," said Marisol Thomas. "Rob and I are honored to be involved with such a wonderful organization and to provide much needed financial support through the foundation."
To date, about $2,300 has been raised by Pets Alive since the Challenge commenced. It is hoped that the generosity of this pledge will motivate more donations from the public to help Pets Alive reach their goal of replenishing their Medical Fund through the Challenge.
"We spent about $150,000 on medical expenses in 2015, which paid for vaccinations, spay/neuter fees, medication and life-saving surgeries or other treatments," said Melissa Johnson, Pets Alive Board Treasurer. "All money raised in the Challenge, including the matching gift, will be used to replenish our Medical Fund – and winning one of the top prizes would have a huge impact on our ability to save even more animals in harm's way."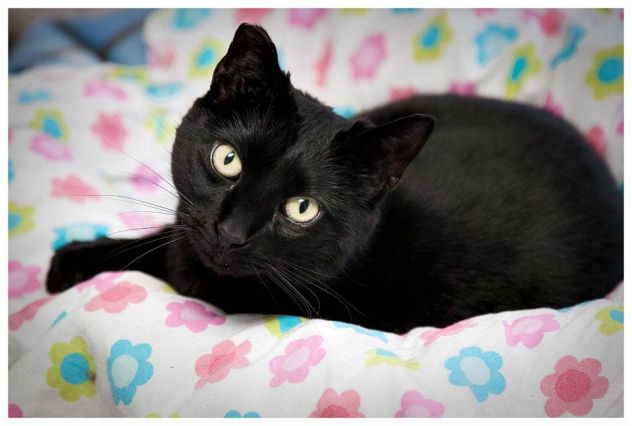 Pets Alive is a no kill animal sanctuary in Middletown, NY. In 2015, they saved 772 cats, dogs and farm animals from life-threatening circumstances, and they found forever homes for 662 companion animals. It was through private donations from generous people and organizations that they were able to achieve this accomplishment.
"We are thrilled that Sidewalk Angels is able to support Pets Alive in this manner," said Becky Tegze, Executive Director at Pets Alive. "It is the middle of kitten season and we've already taken in over 100 kittens this year; all of them need medical attention from basic vaccinations to emergency treatment." And this doesn't include the other hundreds of adult cats, dogs, puppies, and farm animals Pets Alive currently cares for.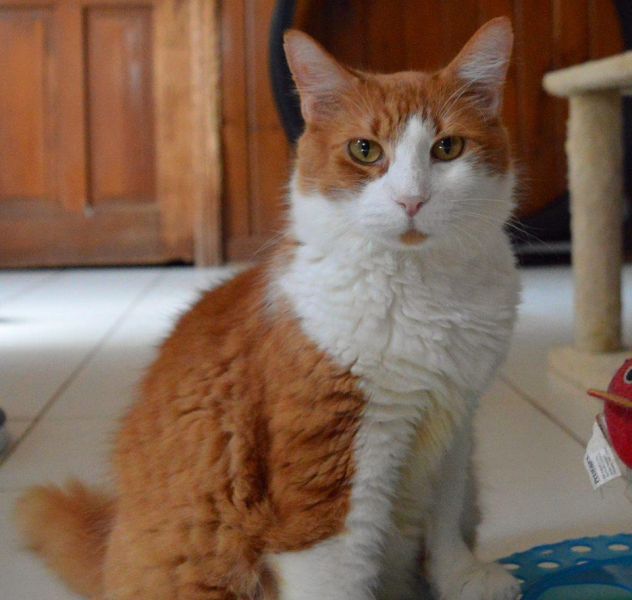 Anyone can make a donation or join Pets Alive's fundraising team supporting the Challenge. All donations must be made by 1:59 p.m. ET on August 4, 2016 when the Challenge and matching gift opportunity concludes and must be made online in order to qualify for the Challenge prizes and matching gift. Visit their Challenge website at www.crowdrise.com/petsalive-savingpets2016.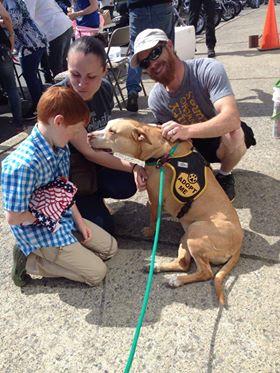 About Pets Alive
Pets Alive is a 501(c)(3) non-profit charity operating solely on individual donations, receiving no funding from city or state. Their sanctuary is located at 363 Derby Road, Middletown, NY. For information about the Middletown sanctuary, visit petsalive.org and follow them on Facebook.com/PetsAlive and Twitter.com/PetsAlive.