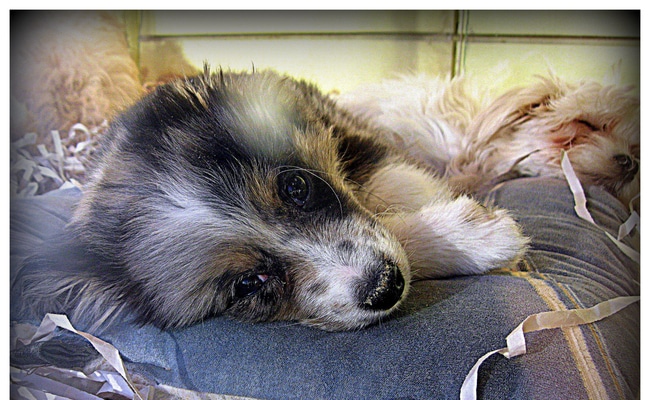 The fact that there are a lot of pet stores out there still getting the puppies and kittens they are trying to sell from what could easily be called a puppy mill.  There are laws on the books that are supposed to help prevent this kind of thing, but often they don't go far enough or people easily find ways around them and continue to profit off innocent lives.  Well, in San Francisco new set of laws are aiming to change all of that.
San Francisco is more or less known as a very dog-friendly city.  Taking that one step further, they have joined other cities such as Los Angeles, San Diego, Chicago, Philadelphia, Boston and Austin in trying to help put an end to puppy mill breeding.  These cities all have taken on a ban of sale for any non-rescue dog or cat, and any animal under eight weeks old.
The newspaper The Independent said the new law is "part of a concerted effort to eradicate inhumane puppy breeding operations in the city.  The amendment will help to facilitate the adoption of thousands of animals already occupying the city's shelters."
Anyone worried that this will limit the number of available animals in a given city should just go take a look at one of their local shelters of SPCAs.  The laws still allow for some kinds of breeding, but puts much heavier restrictions on the practice.  The bill won't eliminate breeding altogether, but hopefully it will force people breeding into much better situations for the dogs if that's really something you still want.