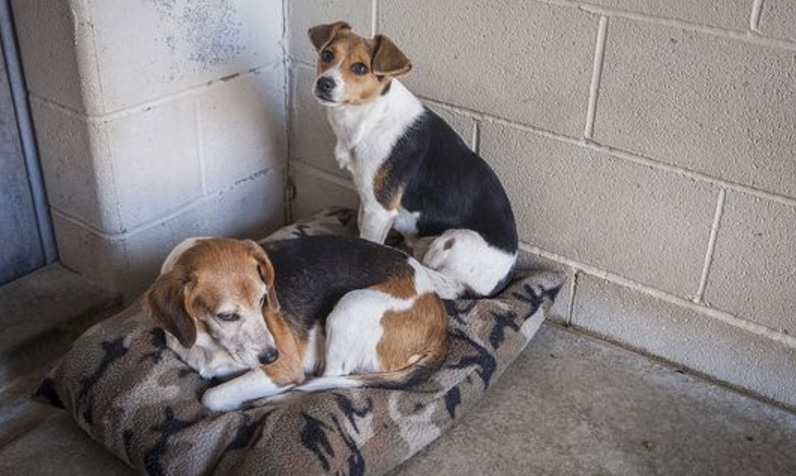 The Muncie Animal Shelter is trying to raise money for dog beds for their shelter.  The shelter s very, very crowded, and many of the dogs are left bedless.
They are going to need more than $4500 to meet their goal.  If they can, they will put the funds towards the 40 elevated beds.
The shelter is owned by the city.  They house up to 70 dogs daily, housed in 54 kennels.  There they await the forever home they desperately need, and sometimes, not everyone gets a bed.
The shelter does whatever it can to help thing out.  For now, many of the dogs are lying on blankets and mats that the shelter staff is putting down for them, but they hope to make that a short lived thing.
If you'd like to and are able, please consider donating to this very worthy cause.  You can get more information from the shelter's Facebook page, which you can get to by clicking here.  If you'd like to see the GoFundMe page, click here.