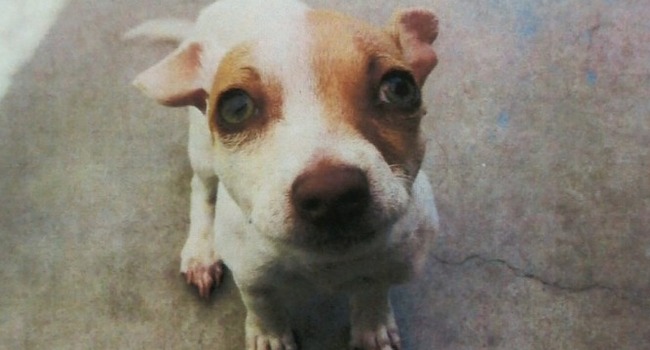 A man arrested on drug charges in Orange County, Calif. could be facing animal cruelty charges, as well.
Tustin police found Bubba, a terrier mix, in a hotel room while serving a warrant on Joshua West, 40. Illegal drugs and paraphernalia were found in the room and the dog was turned over the Orange County Animal Care. OCAC staffers later contacted police to inform them that Bubba, who had appeared lethargic, may have been under the influence, as well.
Tustin Police Lt. Robert Wright told CNN affiliate KCBS/KCAL that the dog's urine was tested and results came back positive for both heroin and meth.
"This strikes me as pretty horrible," Wright said. "This is the first time we've ever heard of someone reporting that an animal has been under the influence."
Authorities do not know how the drugs got into the dog's system.
Tustin Police say they have asked the Orange County District Attorney to charge West with animal cruelty along with illegal drug possession. He's already been booked into the Orange County jail for the outstanding warrant, said Wright.
Per KCBS/KCAL, Bubba is expected to make a full recovery and will be put up for adoption once detoxed.