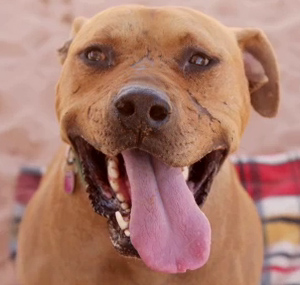 Next weekend at the NFL's Pro Bowl, Michael Vick's comeback season will officially end. Vick returned to professional football after serving time in prison for funding and participating in a brutal dog fighting ring based out of his Virginia home.
Michael Vick got a second chance, leading the Philadelphia Eagles through a winning season and into the playoffs. He will likely be offered a multimillion dollar contract next year as a result.
But what has become of the dogs?