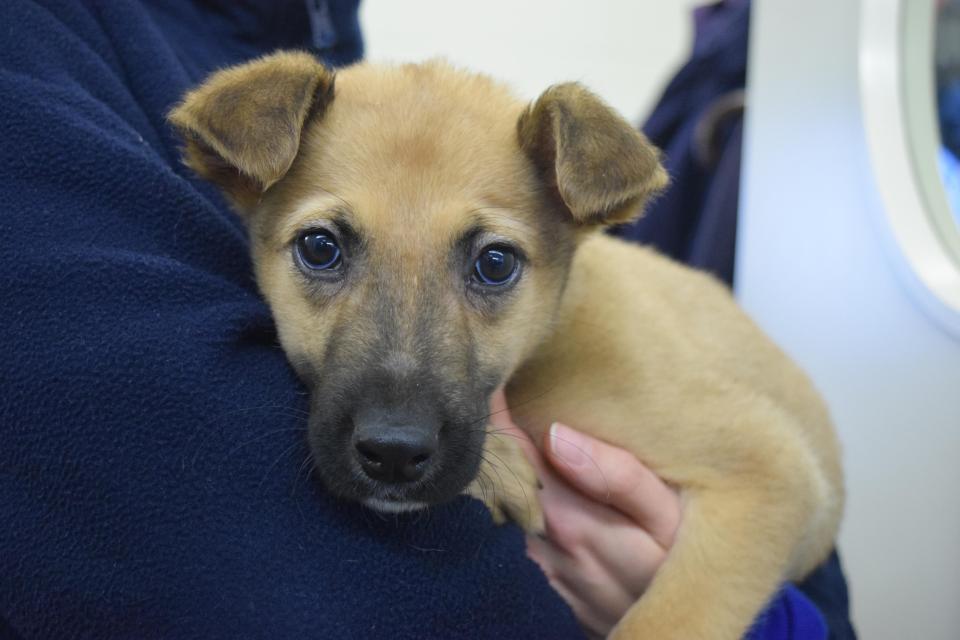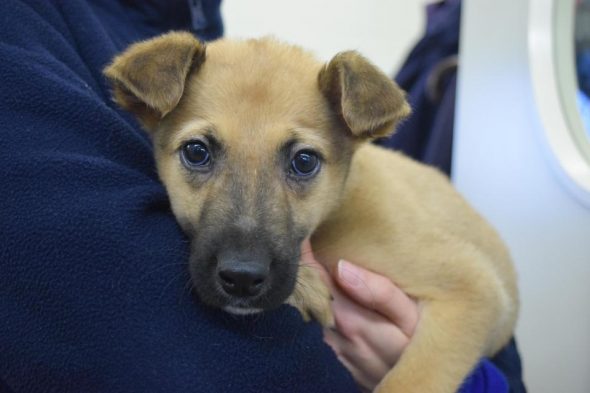 ————————————————————————————————————————————————————————————————————————————–
Battersea Dogs & Cats Home is Britain's best-known rescue, and its staffers are pleading with the public to be more responsible as puppies that were given as Christmas gifts — nearly 30 in just the past two weeks — have been have flooded their intake.
Many, they say, were bought via Facebook.
Liam, a 3-month-old mixed breed; Bella, a 10-month-old, Romeo, a shih tzu mix, Maddy, a 9-month-old pug mix…the list goes on and on.
They've also taken in 13 puppies — all of them under a year old — found wandering the streets.
Many owners, Battersea staffers told The Sun, admit they bought the cute puppies on a whim, then realized they couldn't handle the responsibility of caring for them. And it seems an increasing number of them are being proffered by people on Facebook and other social media sites.
Many owners admit they bought the cute pets on a whim then realised they couldn't cope with the demands of looking after them.
————————————————————————————————————————————————————————————————————————————–
Battersea's Intake Manager, Steven Craddock, said: "We've seen a big increase in the number of young dogs needing new homes this year, many bought on impulse.
"Their owners are doing the right thing by bringing them into Battersea rather than dumping them on the street or trying to sell them, but it's concerning to see these numbers rising.
"While we all know how easy it is to fall in love with a cute puppy, the reality is that these youngsters need a lot of time, attention, food and exercise. They may be small but they grow bored easily and can be destructive if they're left alone for too long. We'd just like to urge anyone considering taking on a puppy to be responsible. Do your research and think about whether you have the time and space."