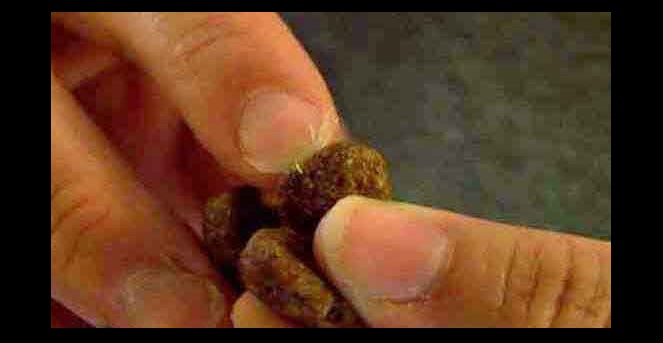 Some people from northern Kentucky have noticed something strange if they have been feeding their dogs Pedigree brand dog food.  Some wire-like fibers have been located within the food, and some folks are even blaming the food for illnesses that many dogs did not start out having.
The issue was first brought into the spotlight by Tamela Presser.  Presser said that after her dog which did not have upset stomach issues before eating the tainted food, has become ill, often throwing up what has been eaten.  This is what prompted Presser to take a closer at what she was giving her dog.
"I looked through the pieces that were in his bowl and saw that there was a couple little pieces that I was concerned about in it and couldn't believe that it really was," said Tamela Presser.  "It was sticking out of it and it's real small.  It looks like a little piece of metal that is bendable, but enough to where if you rub it across your hand, it kind of hurt."
The Director of Marketing Communications for Mars Petcare Lisa Campbell, makers of the food in question, had this to say about the incident:
"We've heard from some consumers that they've seen some pieces of kibble with what they think is a wire sticking out, but we've confirmed it's actually natural fibers.   Because PEDIGREE is manufactured using meat and bone meal, it's possible for natural fibers, like pig hair, to appear in the finished kibble."
As stated, many people that have given that food to their dogs are claiming that it is making their dogs ill.  However company officials are assuring consumers that the food is regularly quality checked and tested, so they refuse to believe the issue is with the food.