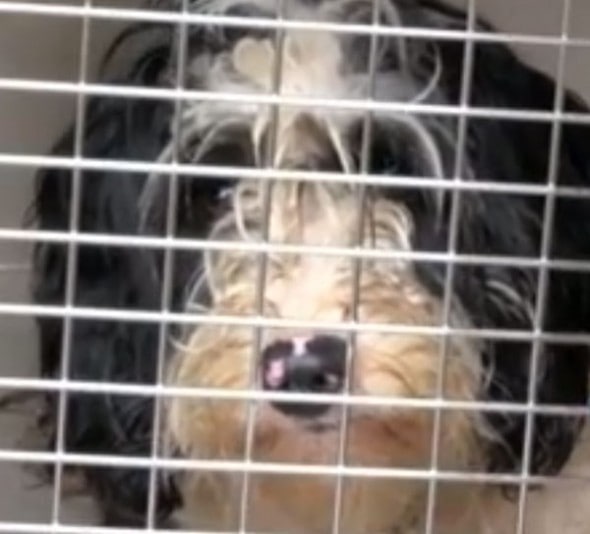 Over 100 dogs were rescued from a puppy mill in Oregon on Wednesday. The Columbia County Sheriff's deputies teamed up with the Oregon Humane Society to rescue the dogs after executing a search warrant.
A Columbia County Animal Control inspection uncovered unsanitary conditions at the facility and prompted the investigation. Many of the dogs were kept in unsanitary conditions with no ventilation.
"These were shocking conditions," said David Lytle with the Oregon Humane Society. "Piles and piles of feces and urine and the smell was overwhelming to me at times. It's some of the worst conditions I've seen."
The dogs were transported to a temporary emergency shelter in Portland to receive medical care. The dogs will not be immediately available for adoption because they may be evidence in any pending criminal case against the owners of the facility. In addition to the over 100 dogs that were immediately rescued it is believed several of the female dogs are also pregnant.
The owners could face multiple charges of animal neglect and also be in violation of the Oregon Puppy Mill Act, which limits breeding facilities to a maximum of 50 dogs per facility.
"We undertook today's rescue operation to stop the suffering of these animals," said OHS Executive Director Sharon Harmon.