Happy Mother's Day to all you mothers, mommies, mas, moms, mums, mams, and mamas out there!  Here are 20 of the best photos of our four-legged ladies and their broods!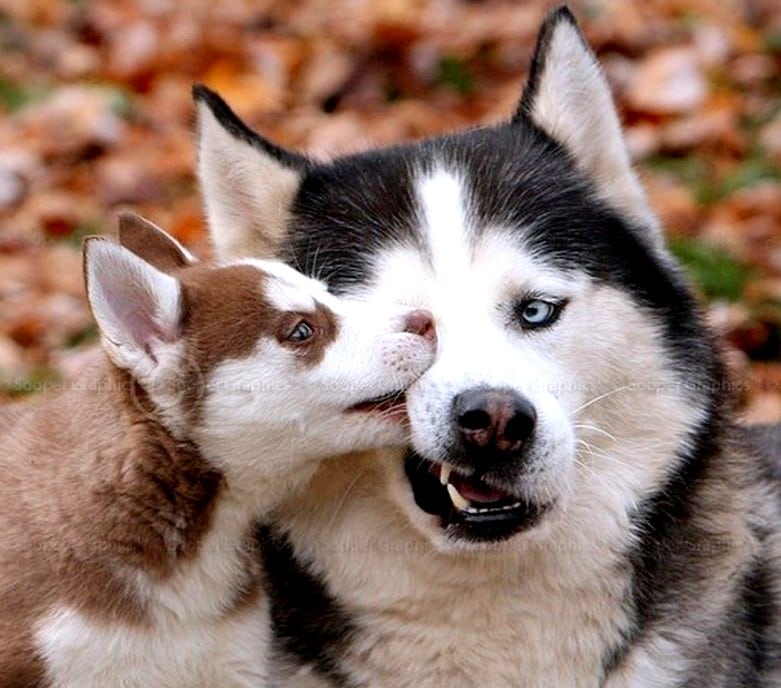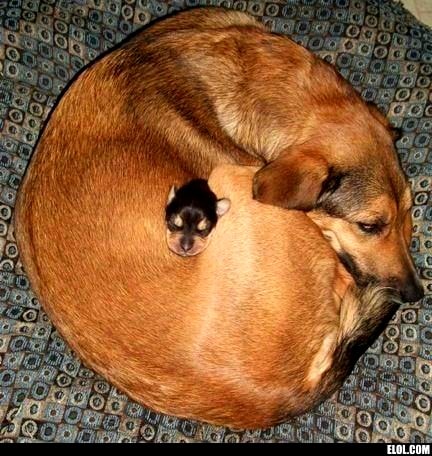 We here at Life With Dogs do not promote the breeding of dogs while so many perish in shelters.
Life With Dogs does not claim ownership of any of these photos.  All images found on Google.