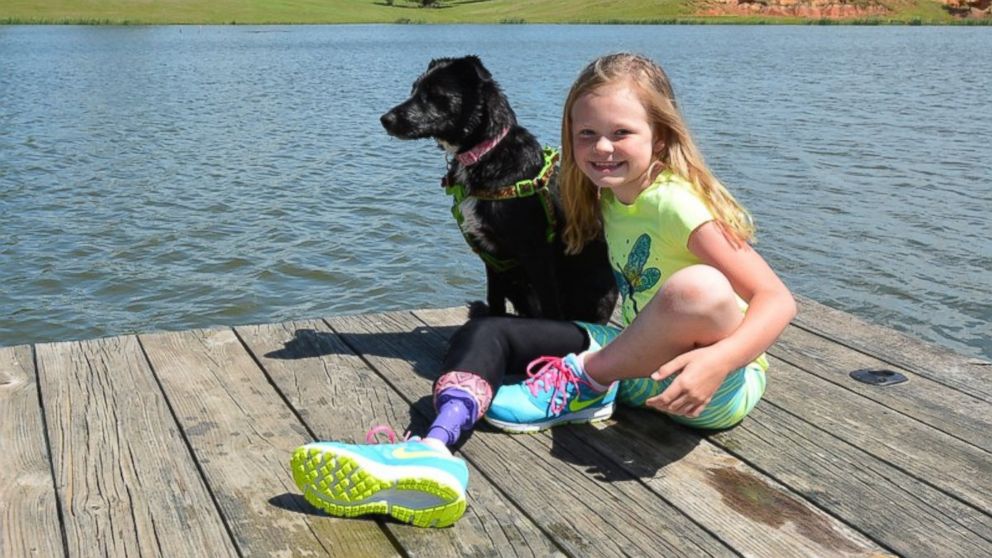 Sometimes fate intervenes in ways completely unexpected, like when finding a best friend. Averie Mitchell, 9, had no idea that was what was in store for her when she and a rescue puppy named Hattie Mae.
Averie went to an appointment for a prosthetic leg fitting at Celerity Prosthetics where, at the same time, Hattie May was also getting a prosthetic fitting for her back right leg, with her foster mom.
Kimberly Mitchell shared with ABC News,"While Averie was getting casted, Hattie laid her head on Averie's lap and sat there with her." A wonderful friendship in the making.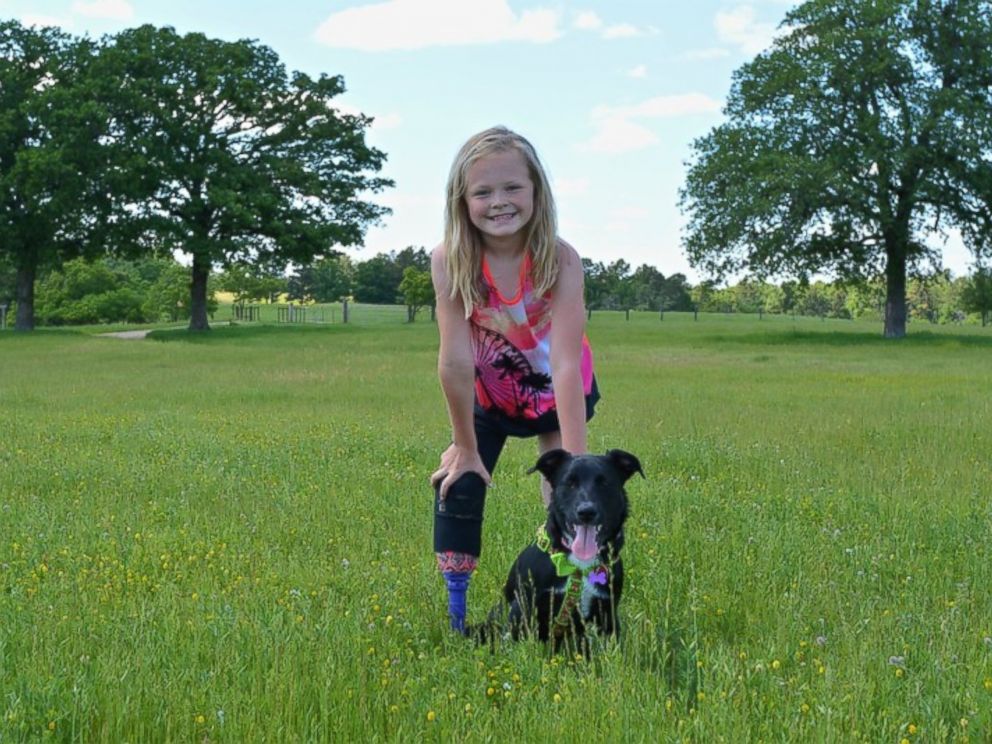 The Mitchells adopted Hattie Mae from The Underdogs Rescue and the two have been bonding ever since.