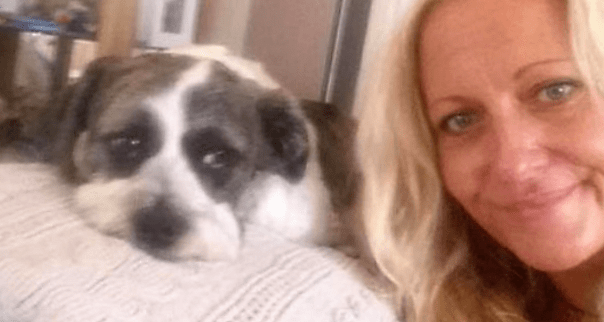 ………………………………………………………………………………………………………………………………………………………
When 12-year-old Darragh Hayes, riding on his specially built bike, went out with his mom and trusted Shih Tzu-Bichon Frise mix, Bobo, they had no idea how the lovely stroll would become life-threatening.
They wandered along a canal bank in their home town when a horrendous swarm of 5,000 wasps suddenly descended upon them from their underground nest. Darragh's mom, Lynsey, screamed at the boy, who has cerebral palsy, to keep riding.   Bobo sprang into immediate action, luring the stinging insects away from Darragh.
Lynsey told the Sunday Express, "Bobo was running and started barking continuously, and as I went to see what was wrong, I saw a large wasp nest." She continued saying she ran over to where Bobo was distracting the wasps and grabbed him. Both of them were viciously attacked, with Bobo taking the brunt.
Miraculously, Darragh did not receive any stings, although Bobo had somewhere in the neighborhood of 20 and is being watched carefully while on the road to recovery. The local council has been advised and is now taking action to eradicate the nest.