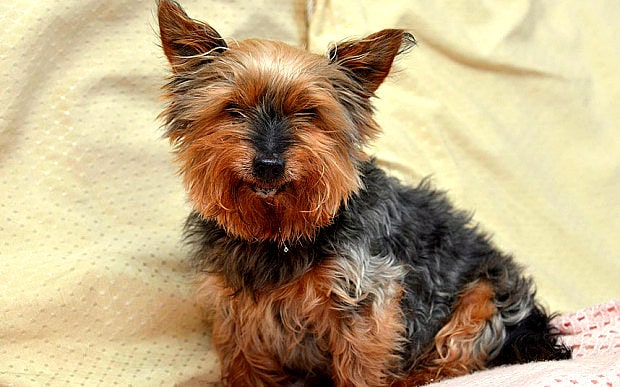 Most dogs are considered seniors at 13 if they're lucky to live that long at all – and this dog has doubled that figure.  Jack has just turned 26, but people still mistake him for a puppy.
The little Yorkie is arthritic and can only go for short romps, but he's still a bundle of energy, which is misleading to people who just meet him.
Mary and Ray Bunn of Hartlepool, UK rescued him 16 years ago from a couple who wasn't able to care for him.  Ray instantly bonded with him.
"My daughter's next door neighbor spotted a couple who were going to tie him to a tree and leave him there. She took him, but their dog didn't like him," he explained to The Telegraph.
"My daughter told me about it and asked me to go round and the first time I saw him, he came running over to me and jumped into my arms.
"I didn't even hold my arms out – the bond was instant. He very quickly became a big part of the family, and now we've had him for 16 years."
The oldest dog on record is Bluey, an Australian cattle dog who lived to be 29.  He is one of the oldest dogs on record, and would be in eighth place if Guinness could prove Jack's age.
"Someone the other day thought he was a puppy, but he has arthritis and can only walk so far."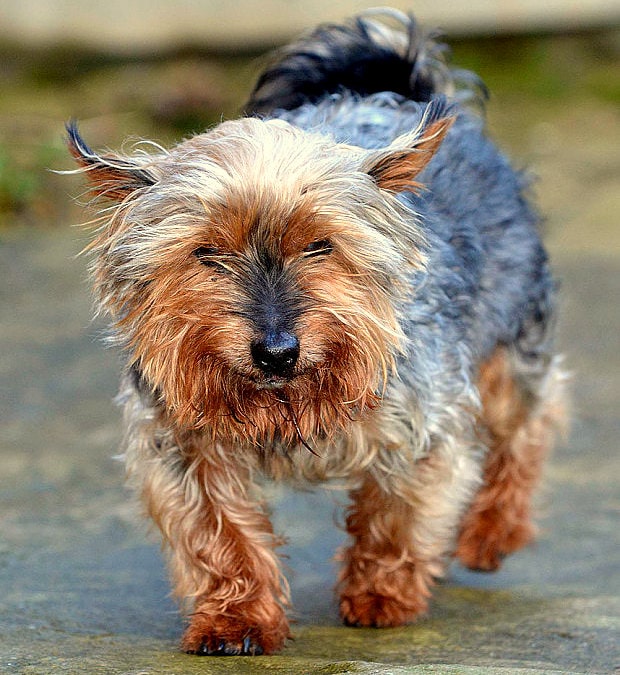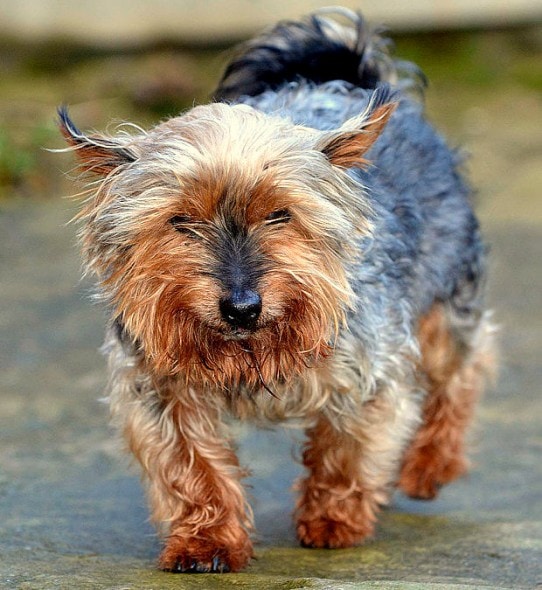 "He's on tablets, but he's all right, and eats and drinks fine. He's having some problems with his back and his legs as he is getting older, but he's fine. Jack has always been a very friendly dog, but he hadn't been looked after properly before he came to us.
"He had a brother, and we heard that he had been fed to a Rottweiler, so he was facing a horrible future before my daughter's friend took him. He has always felt at home here. He's generally a very happy dog and we all love him."
"He has done so well. He is getting on a bit now and sleeps a lot, but other than that he is doing brilliantly.
"We go caravanning (camping) in the summer and he comes with us. He just goes waltzing in and out and everyone loves him to bits. He's so cheeky.
"We have got to watch him with the stairs now, because he has arthritis, but I carry him like a baby so he doesn't fall. Apart from that, he's no bother.
"I really didn't think he would last this long. It's just all happened so quickly. We have been overwhelmed – I can't believe he is Britain's oldest dog.
"He has been really pampered – I think that's why he's managed to get this far. He has three beds and he comes and stays in the caravan with us. He loves his home comforts.
"We've had him for so long now and we're dreading the day when he goes. He is like a son to me."