On October 21, 2014, a 4-pound Chihuahua was thrown against a Starbucks window by an enraged Houston man. The individual had been banned from entering the coffee shop and took his anger out on the dog. The tiny pup suffered a broken back leg and needs pins and plates to fix it, but thanks to Frisky Paws Rescue, the dog is now on the mend.
Larry McHale, the animal abuser, was arrested immediately after the incident and he was charged with animal cruelty.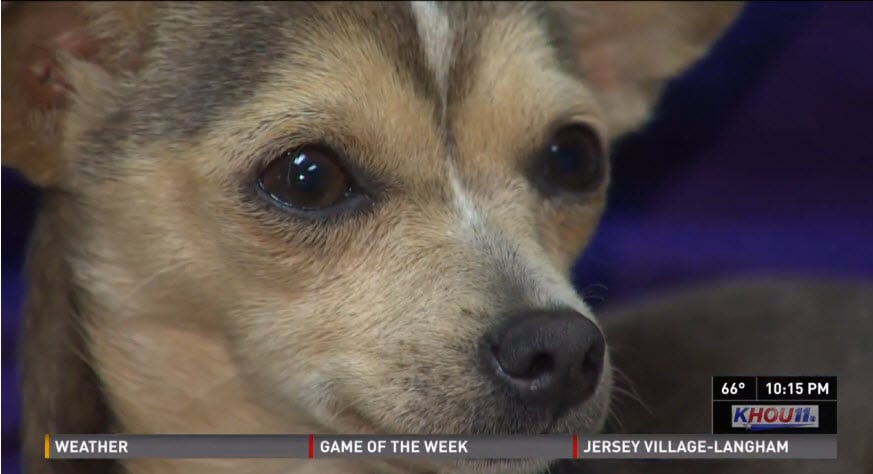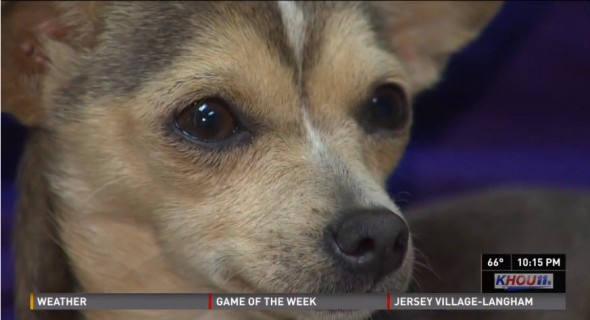 According to area police, the abuse happened around 9:30 p.m. outside the Starbucks located at 8821 Westheimer in Houston. Employees called authorities and thanks to them the little dog was saved.
"It was so loud, the window sounded like it was going to break," said Starbucks manager Jasmine Hyder. "He's like, you don't care about humans. You only care about a dog."
Hyder said she had banned McHale from the coffee shop because he harasses customers whenever he is there. McHale had been banned for the past three months.
No one knows for sure if the little dog, dubbed Starbucks, belongs to McHale or why the man threw the pet against the glass, but animal lovers are making sure the animal abuser never lays a hand on the small pet again.
"Starbucks" was picked up by the city of Houston's Animal Shelter and Adoption Facility and later Frisky Paws Rescue stepped in to save the dog. The organization is trying to raise $1,000 to fix the Chihuahua's broken leg.
"Why would you do this to a little dog? This dog never hurt anyone, but we're going to save her no matter what he did," said Nela Brown with Frisky Paws Rescue.
If you would like to help Starbucks, consider making a donation to Frisky Paws Rescue at http://www.friskypawsrescue.org/ and help the organization pay for the dog's surgery. Starbucks will also need a forever home once she is healed.