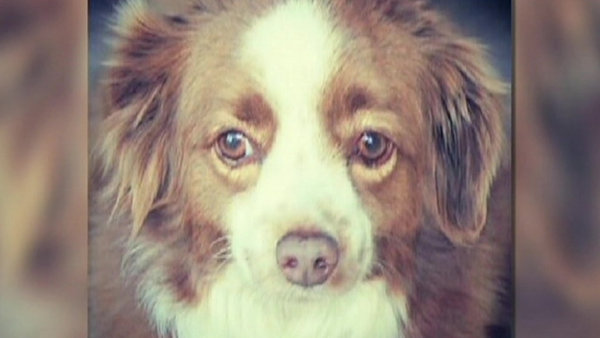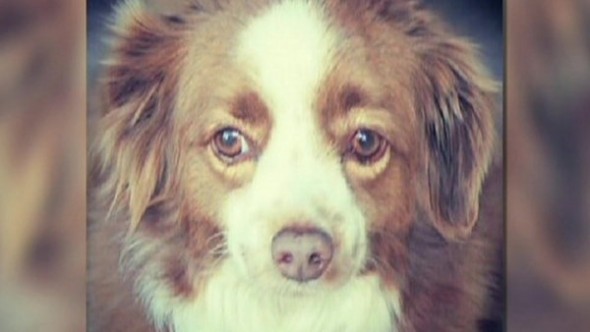 It was a happy ending on Thursday when a stolen Chihuahua named Lucky was reunited with her family.
On April 19th burglars broke into the home of Ana Wells while her and her family were at work. Among the things taken from her home was her dog Lucky. She had adopted Lucky 10 years ago from a shelter. "I'm devastated," said Ana Wells when the burglary happened.
Then police got a call from the Maricopa County Animal Care and Control, Lucky was at their shelter. It's not clear how Lucky ended up there but for Ana Wells it is just a relief to have her back. "Lucky appears to be in good spirits and happy to be with familiar faces," said police spokesman Michael Pooley. "Although the victims lost several items of property from this burglary they are excited to get Lucky back."
Police are still searching for the burglary suspects and have released descriptions of two men and the vehicle witnesses say they were driving. The first suspect is a Hispanic male, 5 feet 9 inches to 5 feet 10 inches tall, stocky build, 170 pounds, short brown hair, 19 years old, clean shaven. The second is a black male 6 feet to 6 feet 1 inch tall, thin, 170 pounds and clean shaven. They were seen driving a blue Toyota 4-door sedan with a personalized environmental plate. Anyone with information is asked to call the Tempe Police Department 480-350-8311.