On June 20, 2014, a small puppy named Roady became homeless when his owners tossed him out a car window on a Boone County, West Virgina, county road. Luckily, another driver on that same road witnessed the cruel act, stopped to rescue the innocent dog, and chased the car from which the pet had been tossed.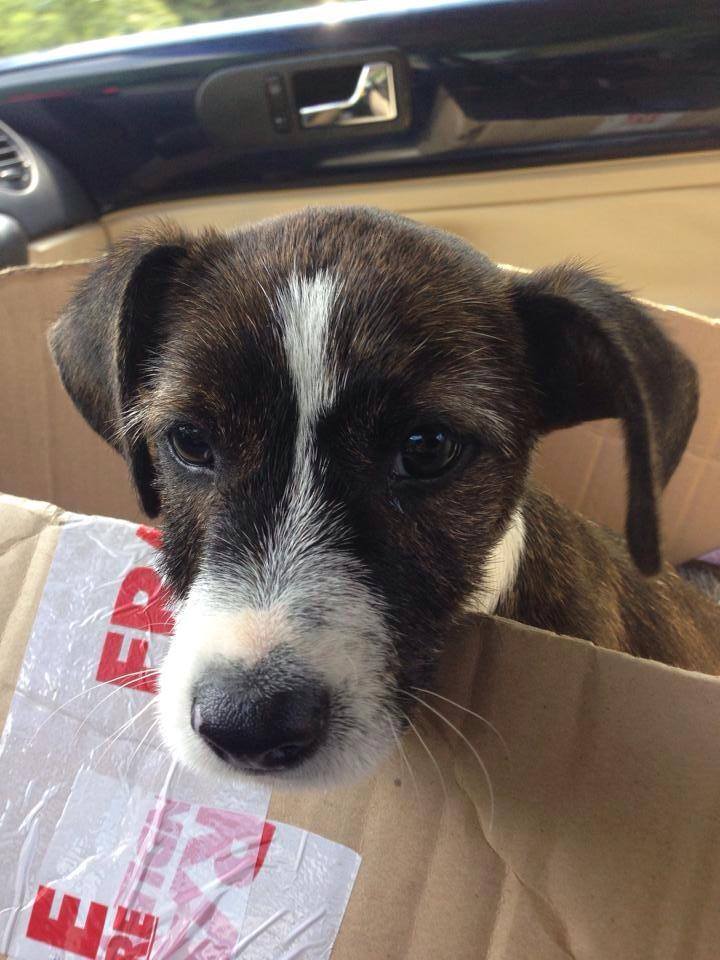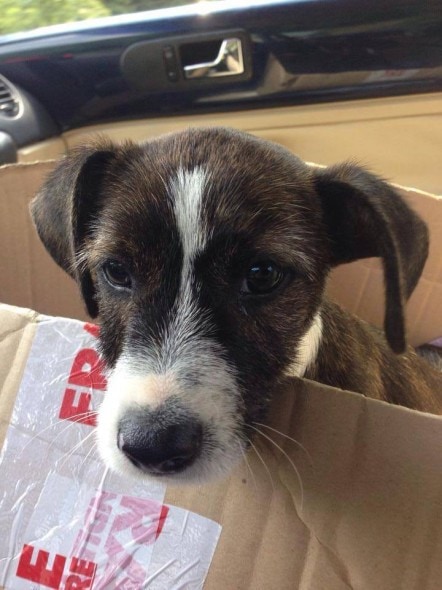 That Good Samaritan was Brittany Gartin, and she didn't stop chasing the vehicle until she was able get the license plate.
The heartless person who discarded Roady was driving a dark color Jeep, and when Gartin got close enough, she snapped a picture of the license plate and posted it on her Facebook page along the dog's picture.
The Good Samaritan then headed to the nearest vet clinic to get the puppy checked. Fortunately, the small dog didn't suffer any injuries.
Gartin's picture went viral and the Boone Animal Rescue Coalition (B.A.R.C.) stepped up to care for Roady.
West Virginia State Troopers went on the hunt for the Jeep. They learned the car was a rental but they were able to get the name of the person responsible for the vehicle at the time of the incident. They are now looking for the animal abuser(s), and once arrested the person(s) will be charged with felony animal cruelty.
For now Roady is loved and cared by B.A.R.C, they hope to find him loving responsible owners soon.
To learn more about B.A.R.C. and Roady, go to facebook.com/BARCWV.