When Darcie Galati went on vacation to Cancun, Mexico with her daughters, she never would have dreamed that a dedicated rescue organization would be birthed from what was supposed to just be a relaxing family holiday. CANDi's (Cats and Dogs International) photographer and board member, Tracey Buyce, recounts the experience that would inspire Galati to begin CANDi:
"Darcie Galati was on vacation in Cancun with her daughters and her daughters were so upset with the condition of the dogs there…They said 'mom, you have to help these dogs' and that's how CANDi was founded."
The area that Galati was staying in was nice for the tourists but once you left there and ventured even a short bit down the road, there were dogs everywhere and in horrible condition! Galati knew that her daughters were right and she promised them she would act.
CANDi began doing free spay and neuter clinics in Mexico in 2006 and has seen over 10,000 dogs and cats sterilized since, as they work to control overpopulation. Much of their work is also done in conjunction with partners from the tourism industry that are trying to be a part of the solution and not the problem, such as Riu Hotels and Resorts and Canada's Air Transat, among others. Buyce spoke with me about the importance of spaying and neutering in Mexico:
"Sterilization is the key to ending the suffering. A lot of dogs don't live through puppyhood and, on average, only live 2-4 years…You can't focus blame on the people either. It's a poor nation and if you have to choose between feeding your kids and spaying or neutering your pet, you will feed your kids."
Though most of their focus is on spay and neuter as the primary solution to overpopulation, they also work with "humane partners," which are rescue organizations in Mexico, to help find homes for dogs and cats or care for them. Additionally, each clinic results in CANDi volunteers rescuing a few animals and finding them homes in the US or Canada. Buyce spoke about the last rescue she did:
"During the last clinic we rescued a dog named Luna who was diagnosed as starving and had a dangerous STD that causes cancer (TVT)…We begged the owner to surrender her because she clearly couldn't care for her. At first, she resisted but then I approached her and finally she gave her to us. I later found the dog a home in the US. The following clinic, I went back to the woman's house and she realized she had done the right thing. I showed her pictures…She was so happy she was just squeezing me and kissing me."
Luna now has a wonderful forever home and her story is just one example of the beautiful work that CANDi does at their clinics.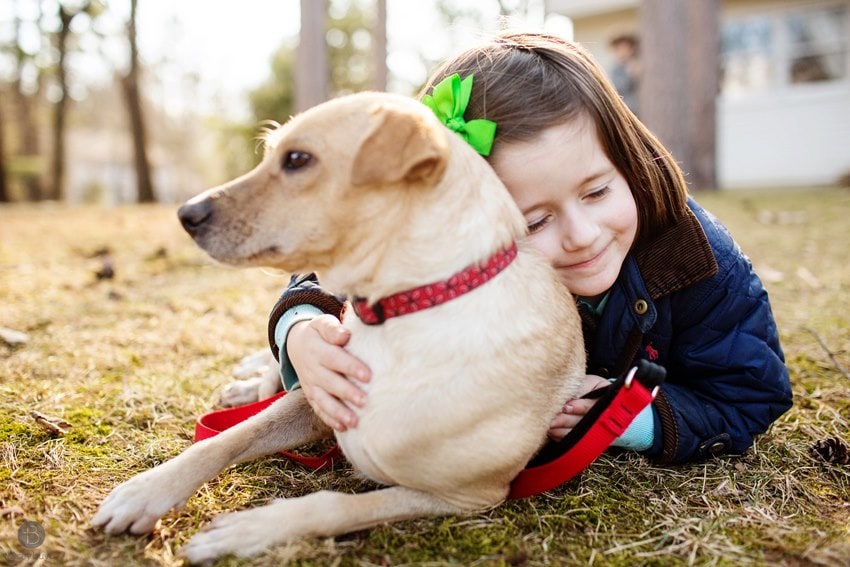 CANDi is currently  looking forward to expanding their work to include other areas of Mexico and the Caribbean, after having already had a great impact in the Cancun area through their partnership both with the tourism industry and with "humane partners." Buyce spoke of the tangible results she has been privileged to witness:
"From the first time we did a clinic to now, there are a lot less dogs on the street…We can visually see that we are making a difference."
It is amazing to see the results of one family's willingness to open their eyes to the suffering around them when they could have easily just enjoyed their trip without a second thought. CANDi stands as an example to us all of what can be accomplished, even in a situation that seems bigger than ourselves, if we only choose to act.