Tennessee residents Deidre Cole and her husband went out of town on vacation and left Fawn, their dog, under the care of Best Friends Critter Sitter. When they returned, they learned their dog had died. Weeks later the Coles visited the local shelter to re-adopt the dog they thought was dead.
When the Coles came back home they faced the devastating news their pet dog had passed away.
"You know, I'm so sorry, but Fawn died," Cole told WSMV TV. Those were the words Best Friends Critter Sitter's owner told the heart broken pet owner.
Cole was also told her dog died peacefully in her sleep and the boarding facility buried her, however this was not true. While searching online for another companion dog, the pet owner came across a picture of a dog resembling Fawn very closely.
The dog owner contacted the shelter located in Putnam County and was told the dog they believed to be Fawn had been picked up by animal control badly injured. The dog required stitches and once nursed back to health, she was placed for adoption.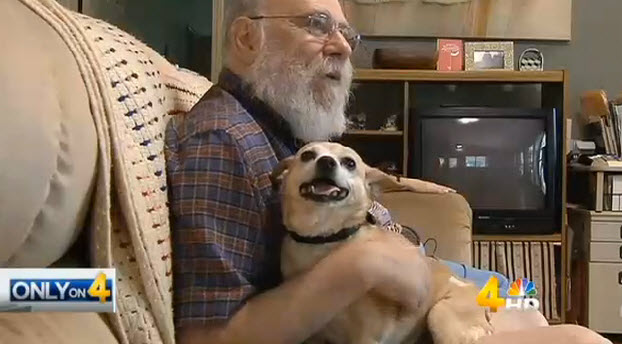 As soon as the Coles arrived at the shelter and met the pet, they knew the dog was Fawn. The little pet was excited to see her owners and couldn't stop wagging her tail or licking her humans' faces.
The shelter did not reunite Fawn with her family before because the dog had not been microchipped, but she is now registered.
Deidre Cole wants to know the truth of what happened to her pet. She is not interested in suing Best Friends Critter Sitter, she just wants an apology and to learn the truth.
"Tell me the truth and apologize, that's all I'm asking," she said. "I don't want to sue her. I don't want money."
Best Friends Critter Sitter has not made any public declarations on this matter, and with no legal actions being taken, we might never know what went wrong.
The good news is that Fawn is alive and back home safe where she belongs.