Indy, the dog who was badly burned when fireworks were strapped to his body in July, is fully recovered. He is in the process of becoming a therapy dog, and will soon be taken home by his new family member, one of the employees at the clinic where he has been treated.
Indy was found in a North Hollywood alley way on July 5, having been abandoned after suffering severe burns to his torso, legs and paws as a result of someone sadistically strapping fireworks to his body and lighting them.
"That's the burn mark patterns through the back of the legs," said "Dogtor" Daniel Slaton of Westlake Village Animal Hospital. "As he was walking, it was burning the back of his feet."
"It's really hard to see an animal in this kind of pain," said shelter volunteer Allison Polumbus. "We saw him without the bandages. It's horrific, it's gory, and you can't even imagine the pain he's in."
But that was months ago. Indy has undergone numerous surgeries and skin grafts, and months of special training, and is now fully healed. Through it all, he has never lost his sweet disposition; he charms everyone he meets.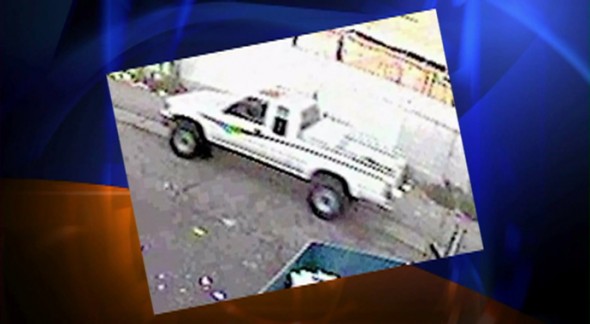 Indy's abuser has never been caught. A surveillance video captured footage of the suspected abuser leaving the alley in a white Toyota pickup trick. There are dark stripes on the side, a sunroof and a small cab. A reward of $50,000 is still being offered for information leading to this man's arrest and conviction.
Now that Indy is all better, he's ready to go home with one of the clinic's employees, who is adopting him. His scarring will never go away, but that won't stop him from becoming a therapy dog and helping others' scars heal.