HuffPost has created a week-long holiday in honor of the dogs with the best personalities, smiles, and kisses.  Being pit bull lovers, we're more than happy to celebrate by sharing a bunch of adorable photos of some of our favorite critters.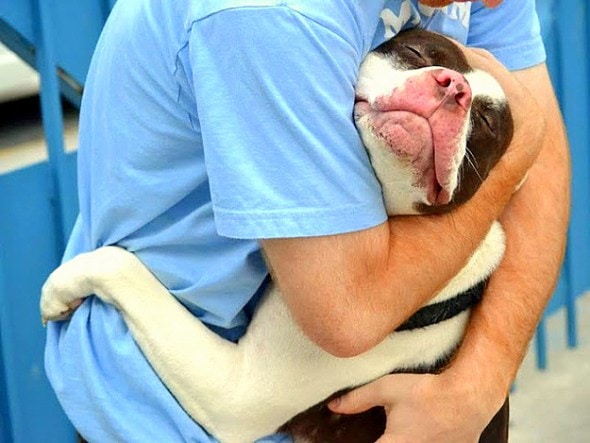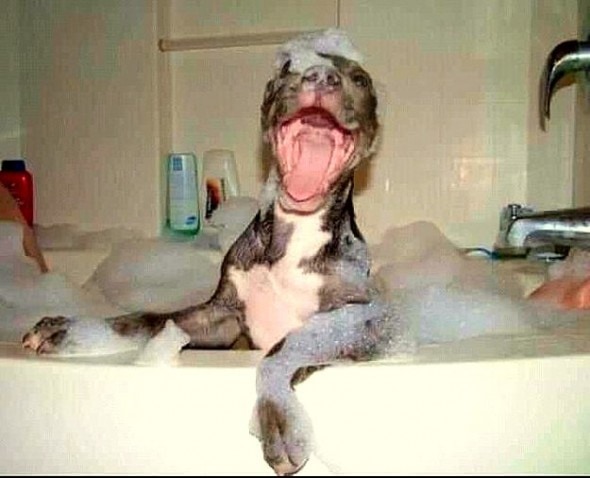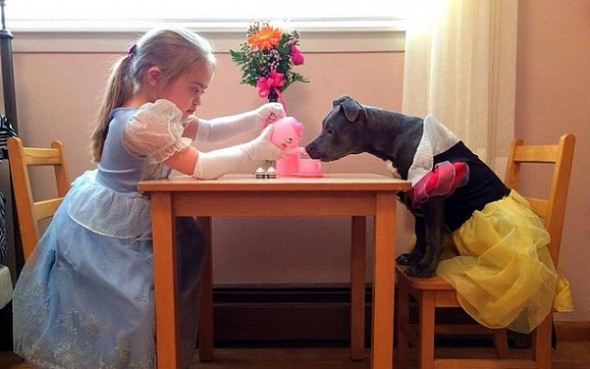 To find a pit bull rescue group or shelter near you, click here.  Just remember, even if you can't adopt or foster, you can always donate to rescue group so they can continue saving these dogs.
Life With Dogs does not own the rights to any of these photos, except photos 23 and 24.  All others were found via Google Images, Pinterest, and Buzzfeed.