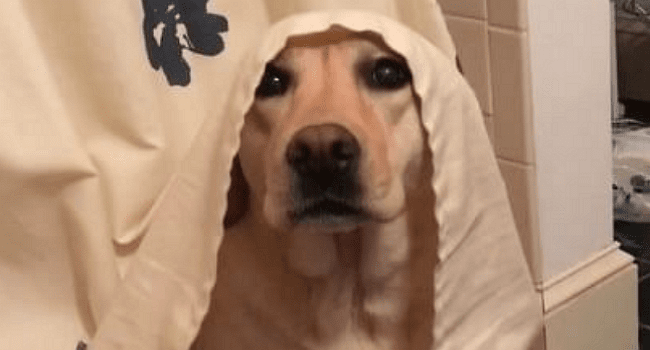 She's rambunctious. She's beautiful. She loves leaves. She's Stella, a 3-year-old Labrador according to her Instagram page, @dognamedstella.
This healthy yellow Lab she enjoys each and every day, summer, winter, spring, and fall, in her own unique way.
If you want to see more of Stella, follow her on Instagram. She will be sure to brighten your day in a way only a Labrador can!
………………………………………………………………………………………………………………………………………………………