LAGUNA BEACH, Calif. — Seeking to limit puppy mill-bred dog sales in the area, the City Council and residents voiced support last week for a law banning commercial pet stores in the city.
The council will revisit a draft of an ordinance that aims to keep dogs and cats from inhumane, commercial breeders known as puppy mills out of Laguna Beach. Supporters said the measure was meant to be proactive.
"Animal cruelty and pet overpopulation are issues we can solve," said resident and animal welfare advocate Judie Mancuso. "However, we need the right laws in place, proper enforcement and the community's help."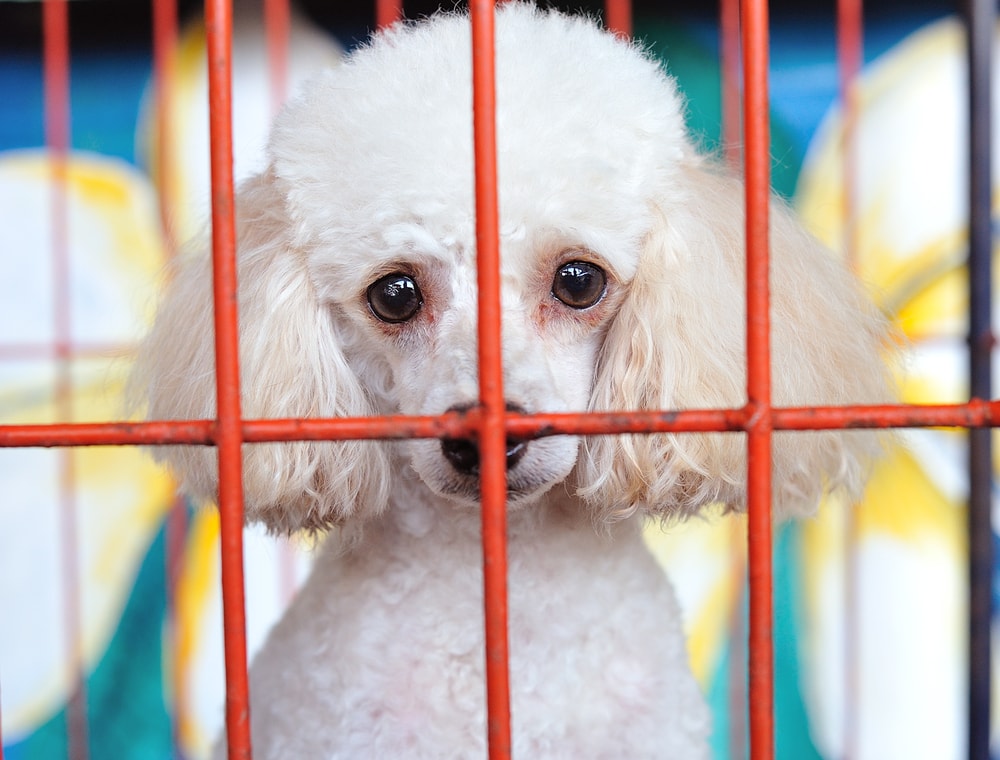 Mancuso brought the proposed ban to the City Council, and on Tuesday, supporters filled the room. Already, Dana Point and Irvine have passed similar ordinances. No one spoke against the proposal.
Councilwoman Elizabeth Pearson said the eventual ordinance would still allow for animal rescue organizations, vets and reputable breeders to operate in the city.
"It just has to do with preventing unethical breeders from selling, from mass producing animals for sale at retail stores," she said.
According to the Humane Society of the United States, pet stores often sell animals that come from large-scale facilities where animals are crowded in cages and bred continuously. The puppy mills are legal, but many animal groups find them unethical.
"The way these animals are treated is despicable," Mancuso said.
Instead, she encouraged prospective pet owners to adopt animals from shelters. For people set on a purebred, she suggested going to a breed-specific rescue group or a reputable breeder.
Dr. Matthew Wheaton, a resident and veterinarian, said he had treated thousands of dogs that had come from pet stores.
"These animals invariably present shortly after their purchase with one or more diseases directly related to their origin," he said.
The vast majority of dogs from puppy mills came with birth defects or hereditary disorders due to overbreeding. Viruses, anxiety disorders and other health problems are also rampant, he said.
Unfortunately, he said, most people are unaware of the beginnings of pet shop animals. If they knew, he said they'd refuse to support such inhumane business practices.
"I'm confident that the days of the puppy mill are numbered, and your support for this initiative is a huge step in that direction," he said.