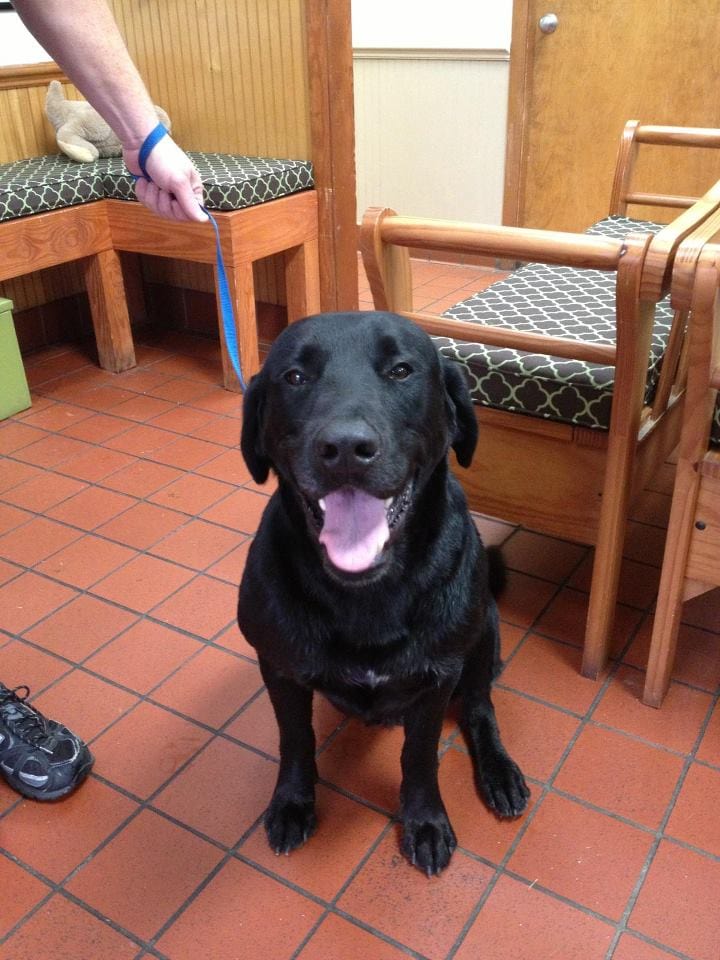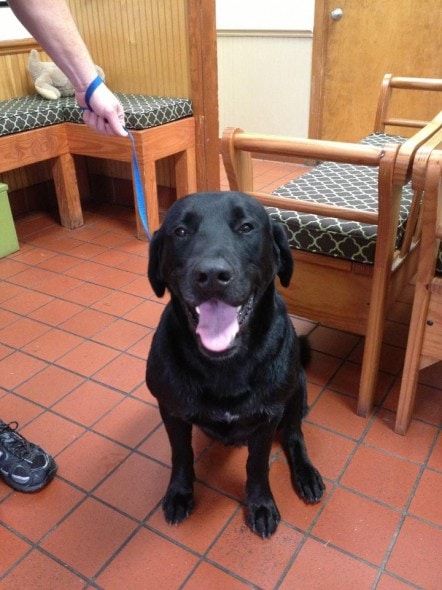 When Chase Surles underwent brain surgery his dog Max helped him recover.  Then when Max was nine months old he disappeared. Now two years later the two are back together.
Surles underwent brain surgery in 2011 to remove a brain tumor. A month before the surgery he was given Max as a gift. Max would prove to be helpful in Surles' recovery.
"I think he was instrumental in his healing, honestly," said Surles' mother Donna. "I called him Chase's therapy dog."
Then when Max was only nine months old he disappeared. Surles never gave up on finding his best friend and then earlier this year his girlfriend spotted a picture on Facebook that looked like Max. Surles called the veterinarian that had posted the photo to see if it was in fact Max.
"Chase was asked to describe a distinguishing feature Max had," said Donna Surles. "He pointed out the white patch on his chest because he had no idea Max was missing a leg."
Sometime in the two years Max was missing one of his hind legs was professionally amputated. Max had been brought into the vet by a family that had found him with his leg already amputated. No one knows why or when and it was a bit of a shock to Surles.
"I was speechless there for a few seconds," said Surles.
Despite missing a leg, Max and Surles have picked up right where they left off.
"We started playing fetch and just the same old Max, just like it was before," said Surles.
Max is now microchipped and tagged, and happily spent Christmas at home again with Surles.