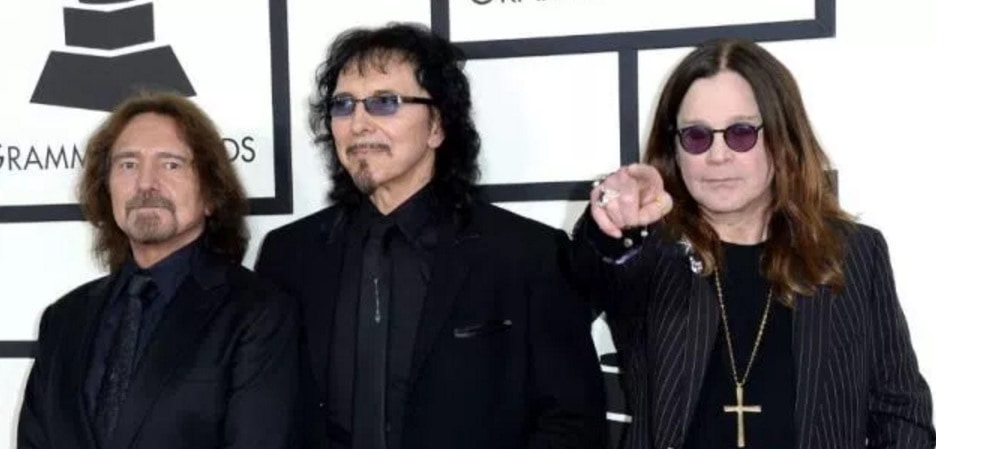 Geezer Butler, a member of heavy metal band Black Sabbath has added some of his own money to a fund set up with the aim of catching a dog killer.  The fund which is up over $22,000 has been set up for information leading to the arrest and conviction of the offender.
President of Social Compassion in Legislation Judy Mancuso announced the donation today at a news conference.  According to her, the report of the incident came into police at 1:30 pm on the 14th of May.  It was reported to have happened in the 1600 block of East First Street in Los Angeles, California.
Witnesses told police responding to the call that a small dog jumped out of the window of a Dodge Caravan.  The driver of the vehicle then got out and chased the dog, finally catching up.  Once this monster got his hands on the dog, he began to punch furiously, finally picking the dog up and throwing the dog against the ground with some extreme force.  He then got back into the van and drove away.
The suspect is described as a Caucasian male that stands about 6 feet, 2 inches, is balding with gray hair and is estimated at about 50-60 years old.  Witnesses managed to get a picture of the van in question, which is a Dodge Caravan that estimated to be between the years 1996 to 2000 and the bumper doesn't match the rest of the vehicle.
Anyone with information is urged to call 213-486-0450 or contact the 24-hour tip line at 877-LAPD-24-7, or Crime Stoppers at 800-222-TIPS.