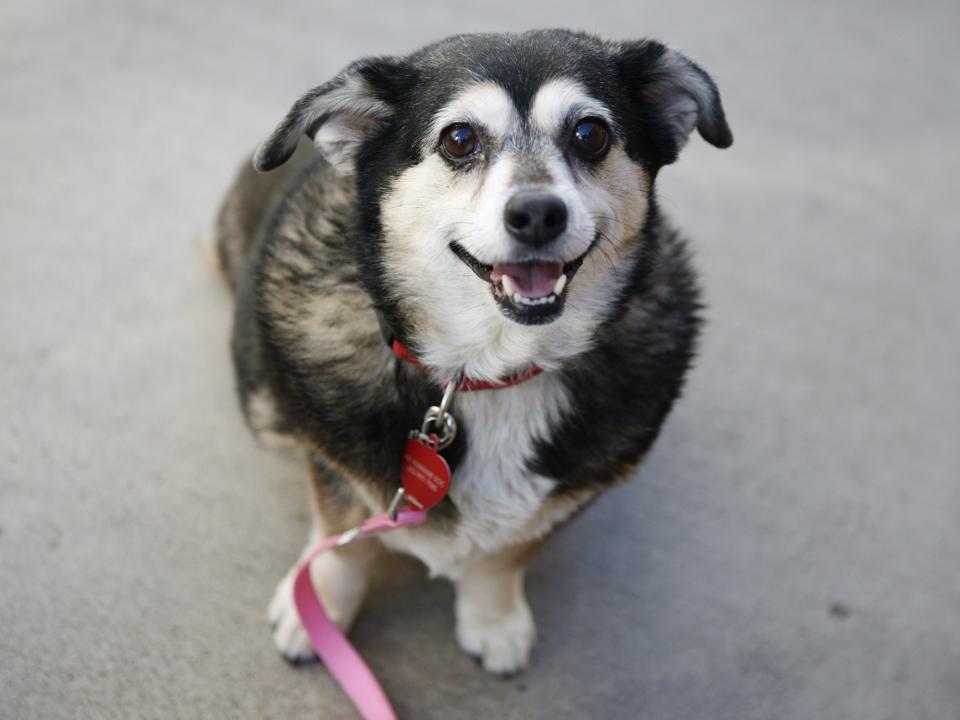 When Chiquita, a Welsh Corgi, arrived at the Arizona Humane Society she was severely overweight. Through the help of foster care Chiquita is now at a healthy weight and ready to find her forever home.
Welsh Corgis typically weigh around 25 pounds, but when Chiquita came to the Arizona Humane Society after her owner had to surrender her due to financial difficulties she was a whopping 40 pounds. Chiquita was placed in foster care where she was put on a special diet and started exercising with water aerobics.
With the support of her foster family Chiquita gradually shed the pounds and is now a healthy 24 pounds. Starting today at 11 a.m. Chiquita will be available for adoption. She is located at the Arizona Humane Society's Sunnyslope Campus at 9226 N. 13th Avenue in Phoenix, Arizona. For more information visit their website.
The Arizona Humane Society wants Chiquita's story to be an important reminder about the pet obesity epidemic that exists in the United States. According to a survey conducted by the Association for Pet Obesity Prevention 52.5 percent of dogs are overweight or obese. It is a serious health threat and many dog owners think their dog's is at a normal weight when they are in fact overweight. For more information on pet obesity visit the Association for Pet Obesity Prevention's website.