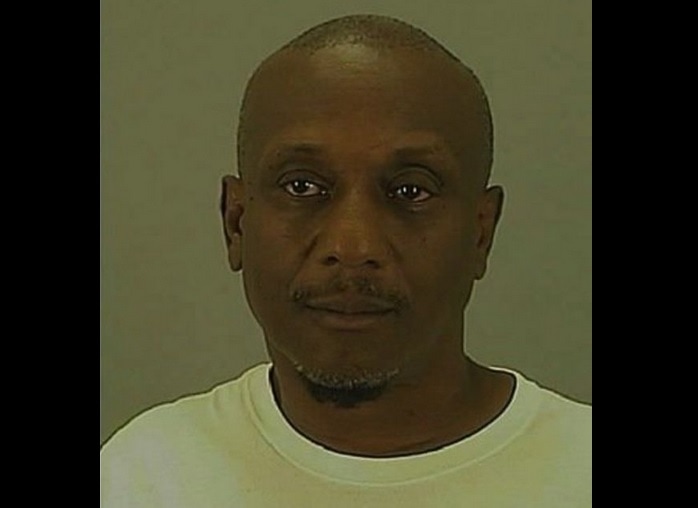 Alvin Banks, a 56-year-old man from from Ohio has been handed a two year prison sentence for his role in organizing and promoting dog fighting.  A federal judge gave Banks his punishments based on his actions leading to his arrest back in April.
Banks claimed that he had grown up with people that also promoted dog fighting.  He claimed that because of that, he had no idea what he was doing was wrong.
At the end of 2014, back in November, law enforcement officials raided a home in Akron, Ohio.  Firearms, drugs and more than $52,000 in cash were seized.  During the raid, what looked like a basement dog fighting ring and training area were also found.
In that training area were eight pit bulls.  Two of them had fresh wounds on them from a very recent fight.  Authorities believe that a fight must have just finished a short time before the raid occurred.
During sentencing, U.S. District Court Judge Patricia Gaughan had some choice words for Mr. Banks.  She called his crimes "sadistic" and "incomprehensible."  He was found guilty on all five charges.  Three charges related to the dog fighting, and a charge for possession of an illegal firearm and possession of marijuana.
Hopefully, the sentence stands as a warning to other would be dog fighting organizers.  If you are found guilty on charges based around the abuse of animals and dog fighting specifically, you will be found, you will be charged, and if found guilty, you will punished for your crimes.  Hopefully, someday soon, dog fighting will become nothing more than a bad memory.