Service dogs are trained to assist their owners with many things like crossing busy roads, opening doors, turning on lights and picking up objects off the floors, but it is not every day you read that a service dog calls 911 – not once but twice – to save her owner's life.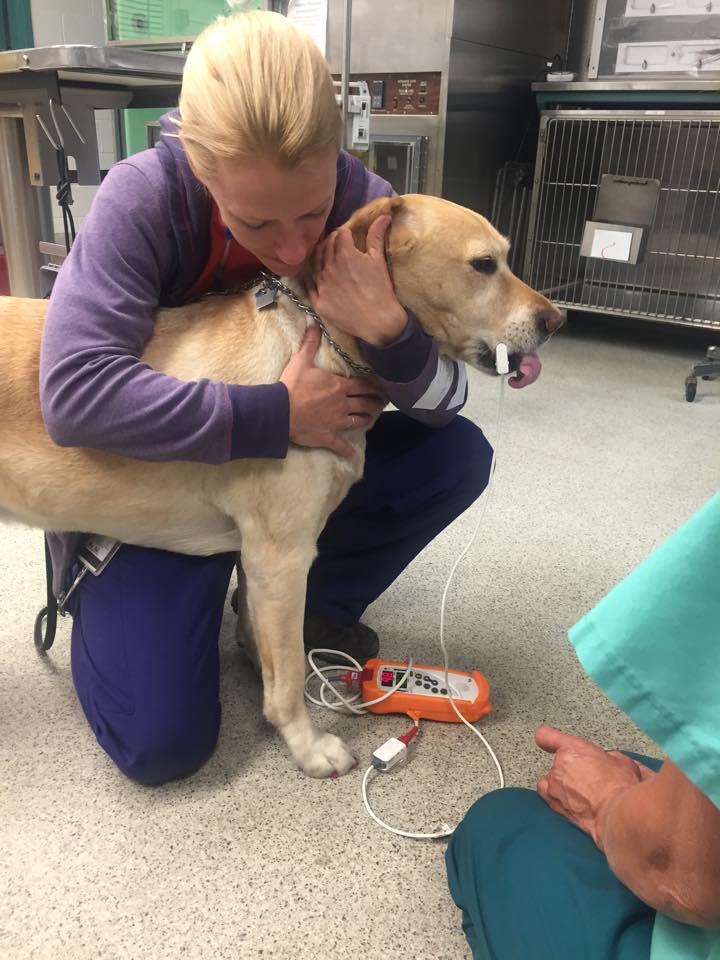 Yolanda is the heroic dog who on August 6, 2015, dialed 911 to alert authorities of an emergency.
Yolanda's home caught fire and after calling police with a specialized phone, the service dog led her blind owner to safety by guiding her out of burning home.
Authorities arrived at the home, controlled the fire and treated the pet owner, a woman in her 60s, for smoke inhalation. The Red Paw Emergency Relief Team later showed up with treats and toys for the four-legged hero.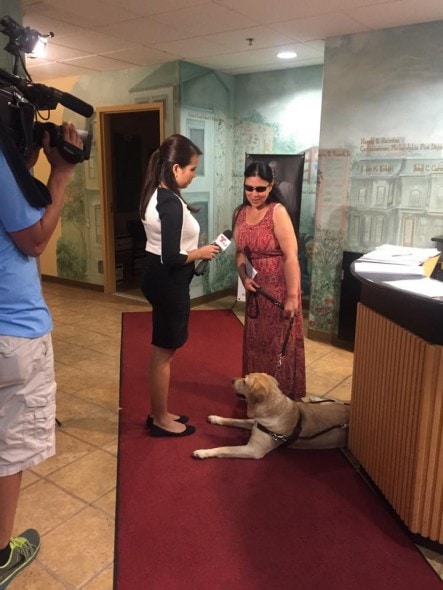 This was Yolanda's second time calling police. Last year, the heroic dog dialed 911 after her owner fell inside the house and remained unconscious.
A standing ovation for this life-saving pup!