Bruno, a once a happy dog from New Hampshire was looking for a forever home early this year, and this past March he found what everyone thought was the perfect home. However, the shelter dog was recently found in the woods shot to death and police identified the man who shot the dog, his adopter.
The dog was adopted through Conway Area Humane society and the organization's spokeswoman, Virginia Moore, said they had no idea the adoption had gone wrong. If they knew, they would have taken the dog back and helped the adopters with the different resources they have at hand.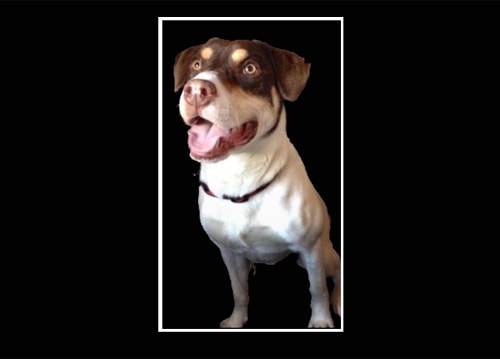 Police say the dog's owner, a man from Berlin, N.H., said he shot the dog after Bruno bit a young child repeatedly. However, the Humane Society had no knowledge of the incidents and were heartbroken over the dog's death. They said they could have helped.
"Shelters are not here just to adopt animals out. We're here to help people when they're having issues," said Moore. "We have a lot of great trainers around. If you're having problems, if you're having emotional problems and you need to get the dog out of your house, just give us a call."
At the time of the adoption, the adopter signed a document stating he would contact the organization in case the dog presented behavioral issues and he considered returning the dog, however, the Humane society never received a call, email or visit from the adopter.
Police have opened an animal abuse investigation.