This little guy had developed a habit all on his own.  While waiting for someone to come an adopt him, he's figured out how to make his own bed.
Rush is a pit bull mix residing at the Society for the Improvement of Conditions for Stray Animals (SICSA) in Kettering, Ohio.  Staff there say that Rush started doing this as a way to make his kennel a bit more comfortable.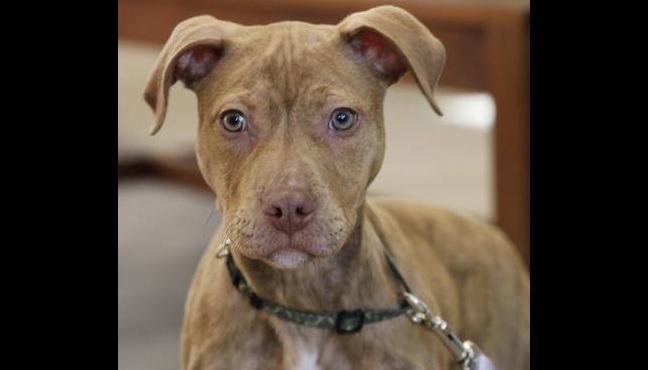 "Rush makes his bed every day at an animal shelter while he waits for a family to adopt him," SICSA wrote on Facebook. "He's been waiting for over 30 days."
Could Rush be the dog for you?  Why not find out.  He most certainly is an adorable little guy.  For more information, you can visit the SICSA website by clicking here, or see their Facebook page by clicking here.