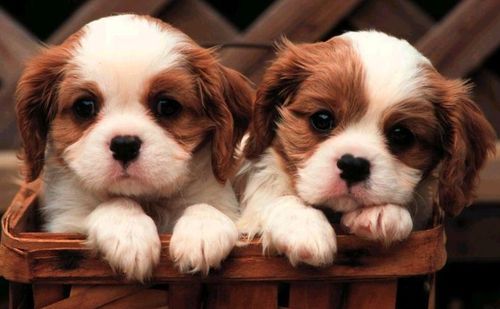 Today, Saturday March 23rd, is National Puppy Day. The day celebration of puppies but more importantly the unofficial holiday was created to raise awareness about puppy mills and all the shelter dogs around the country that need good homes.
This is the eighth year that National Puppy Day is being celebrated. It was founded in 2006 by Colleen Paige and is part of her Animal Miracle Foundation & Network. Recognizing that there are shelters all across the nation filled with puppies needing good homes, National Puppy Day hopes to bring awareness and encourage people to adopt instead of buying a puppy.
There are lots of ways to celebrate National Puppy Day. The National Puppy Day website gives 50 different examples of how you can celebrate, from teaching your puppy a new trick to volunteering at a local shelter.
For more information about the holiday visit NationalPuppyDay.com