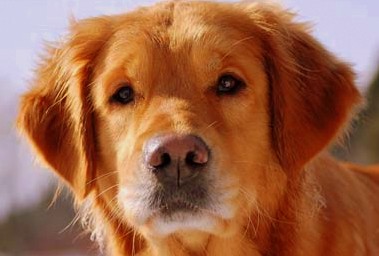 The Jaws of Life were used to rescue a Wisconsin dog that was trapped for about two weeks in a culvert. When police officer Seth Young couldn't get the golden retriever out by himself, he enlisted the help of the fire department, and now she is recovering at home.
Mercedes the golden retriever went missing on November 22nd. She likely went into the culvert across the street from her home to escape the cold and wind. Despite being so close, her family didn't know she was trapped right across the street.
Police officer Seth Young got the call that a dog was trapped in a metal culvert in the Town of Jefferson. But he could not get her out, and had to call in the Viroqua Fire Department. They used the Jaws of Life to pry open the culvert enough to pull Mercedes out using a catch pole.
Though she had gone so long without nourishment, Mercedes was in relatively good shape. One of the little girls in her family was delighted to have her dog back home.